Top 10 Instagrammable Spots
Find out where to take your best shots!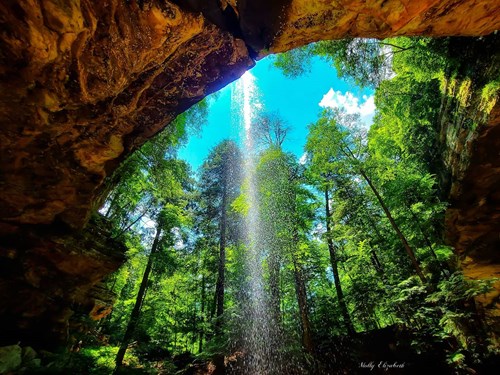 1. Ash Cave
Ash Cave is a recess cave that offers stunning shots from all angles! For the best waterfall activity go after a big rain!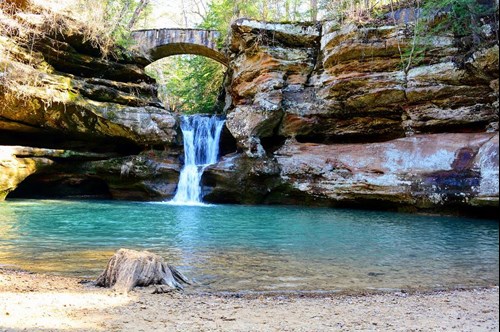 2. Upper Falls at Old Man's Cave
One of the most iconic photos to take in the Hocking Hills is at the Upper Falls at Old Man's Cave. Thousands of people have snapped a pic at this exact spot. You'll be rewarded with stunning views as you continue through the trail. This is a photo opportunity not to be missed!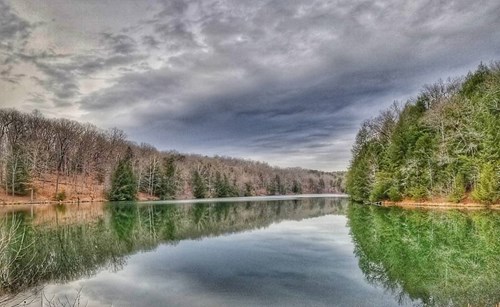 3. Rose Lake
See the trees reflected on the water and a lake surrounded by trees at Lake Rose! This is a beautiful nature photography moment!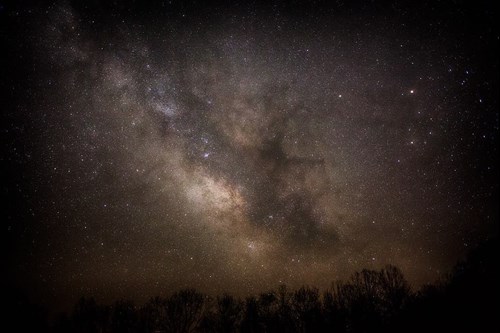 Thousands have captured stunning photos of space at the John Glenn Astronomy Park. The Hocking Hills is special because light pollution is not prevalent in the area so you can see stars any night that isn't cloudy!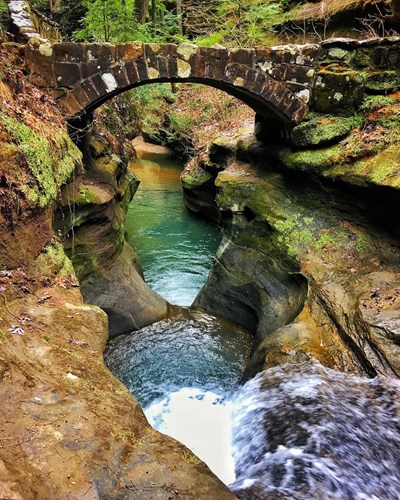 This natural rock formation is too neat not to see. It can be found along the Old Man's Cave trail and looks like a massive bathtub!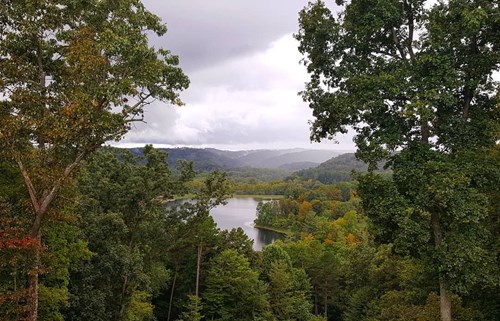 6. Lake Hope
Rolling hills? Check. Beautiful water? Check. Great food and drinks at the lodge? Double check.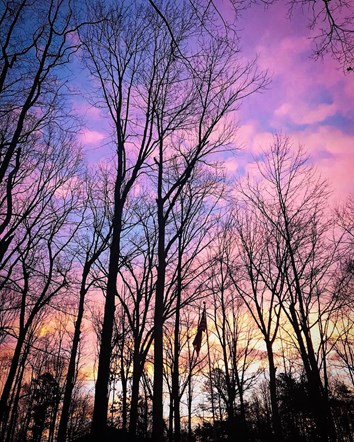 7. A Hocking Hills Sunrise
No matter where you are in the Hocking Hills, take a moment to appreciate the sunrise in all its glory.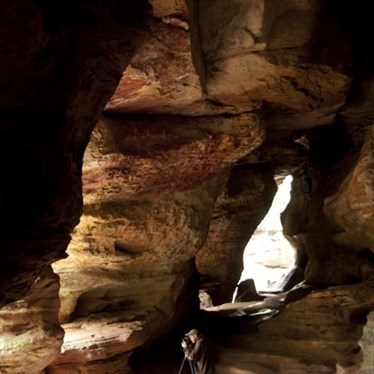 8. Rock House
Rock House is a huge covered rock formation that was used as housing in the past. The colors and formations are incredible.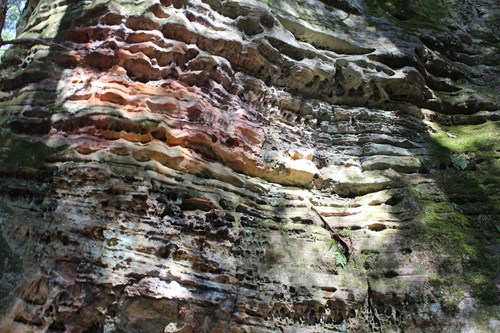 Cantwell Cliffs surrounds you with these interesting and unique walls of rock. The colors are so vibrant!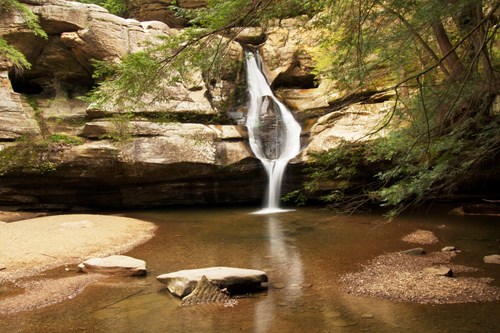 10. Cedar Falls 
Cedar falls is a classic Hocking Hills trail and you will not be disappointed by the views! 
Posted: June 17, 2021