Frequently Asked Questions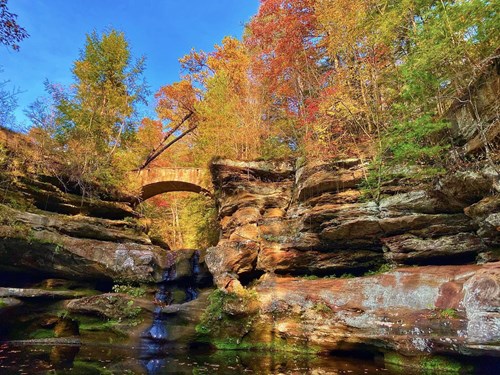 Fall in Hocking Hills
Fall in love with Hocking Hills, OH this autumn! From gorgeous colors, to warm hot tubs, and fun activities: you'll have a blast! Come join us in Hocking Hills, OH!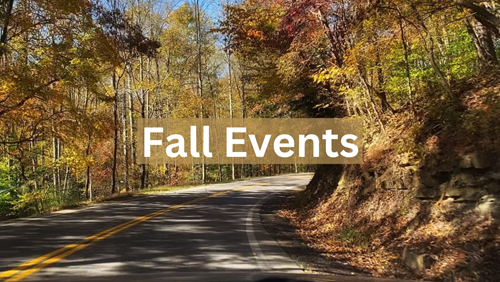 Lodging in the Fall
Planning ahead and booking soon will help make sure you get the kind of lodging you want!  Mid-week lodging will often come with better prices! If weekends work best, be sure to plan in advance to snag your favorite cabin.
---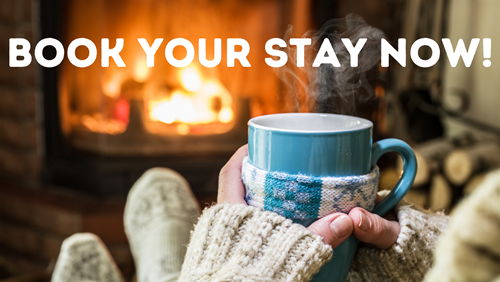 ---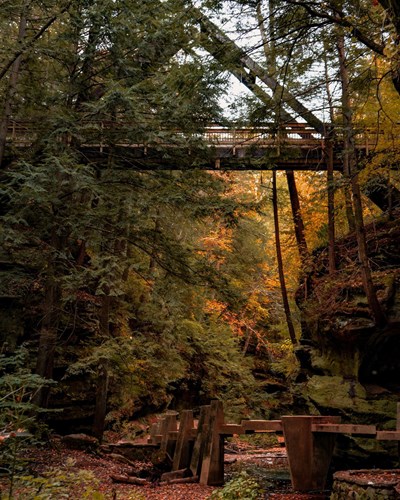 Fall Colors, Fall Festivals, Fall Fun and More! 
Every season is a good season to visit the Hocking Hills, but there is something truly majestic about the fall. So grab something pumpkin spice, slide into a cardigan, and click the link above!
---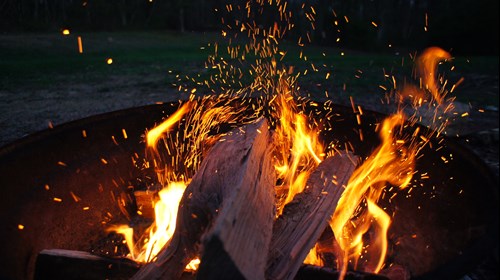 Firewood
Once you arrive to the Hocking Hills there will be many places for you to purchase firewood. Many lodging options provide wood for purchase on-site. However, if you still need to find some, take a quick drive down 664 South for many buying opportunities. 
---
Handicap Accessible Trails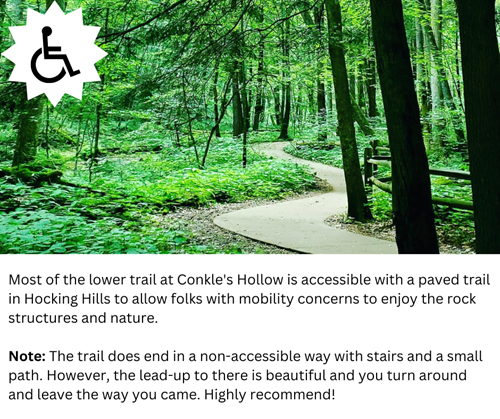 ---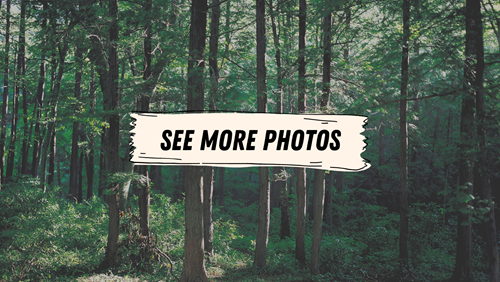 ---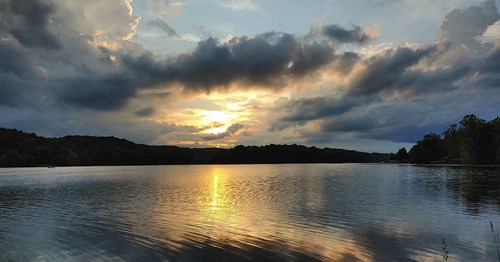 Best Places to See the Sunset/Sunrise
Want to view a spectacular sunset/sunrise in the Hocking Hills? Choose one of the lakes in the area:
Lake Logan, Rose Lake, and Lake Hope
Want a wide sky view? Check out Green Summit Cemetery in Adelphi. 
---
The Differences between the State Parks and Nature Preserves
The difference is mostly up to the state government's goal for that area. In general, State Nature Preserves focus more on the preservation of the area, and thus have more restrictions and less human development, while state parks typically have more amenities such as bathrooms with plumbing, and camp pavilions, developed campgrounds and cabins, and may have a lodge.
---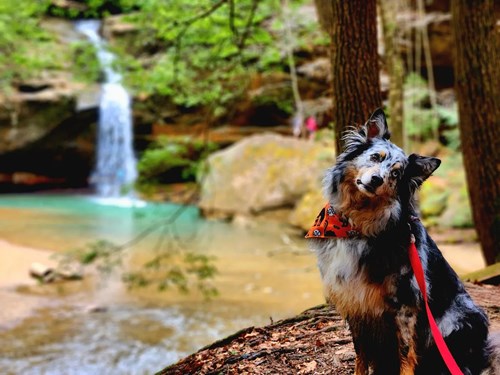 Pet-Friendly Options 
We love your pets here at the Hocking Hills! The state parks are pet-friendly trails while the nature preserves are not. Some pet-friendly dining and brewery/winery options include: 
Maya Burrito Patio
Hungry Buffalo Patio
Millstone Patio
Coffee Emporium Patio
Hocking Hills Winery Patio
Brewery 33 Outdoor space 
---
Stay Up-To-Date
Follow our Facebook page for tips, tricks, and events. Sign up for our enewsletter to stay in the loop of all things Hocking Hills! 
Last Minute Availability
Sometimes last-minute cancellations come up leading to availabilities. The best place to see if there is available lodging is to call the Regional Welcome Center located in Logan at 740-385-9706.