7 Reasons to Visit Hocking Hills, Ohio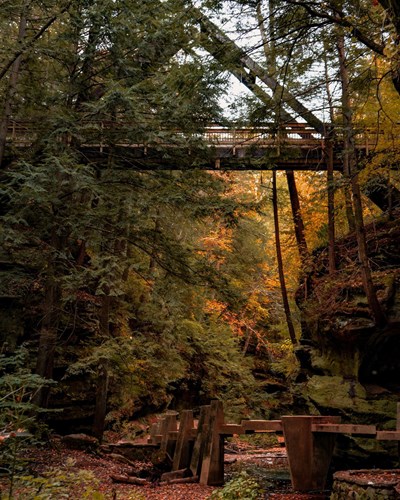 7 Reasons to Visit Hocking Hills, OH
Hocking Hills is a region in Southeastern Ohio known for magnificent waterfalls, caves, hiking, and activities. Why should you visit? Here are our top 7 reasons!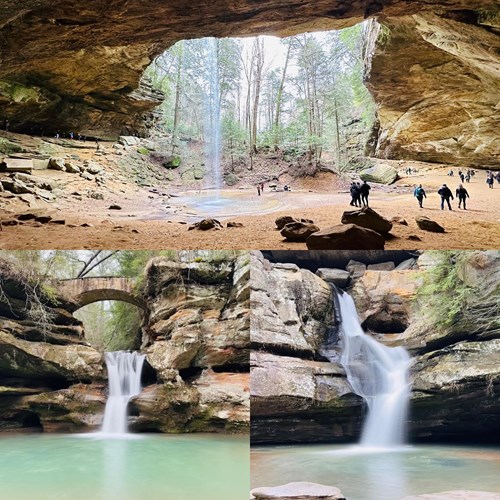 @KathleenClink
Whether you are here for a week, or just a weekend, you won't run out of incredible views! The Hocking Hills State park is made up of a series of trails all boasting beautiful scenery like massive caves, roaring waterfalls, and trees as far as the eyes can see. Want to learn all about the trails here in Hocking Hills? Check out this article: Everything You Want to Know About Hocking Hills' Caves and Waterfalls.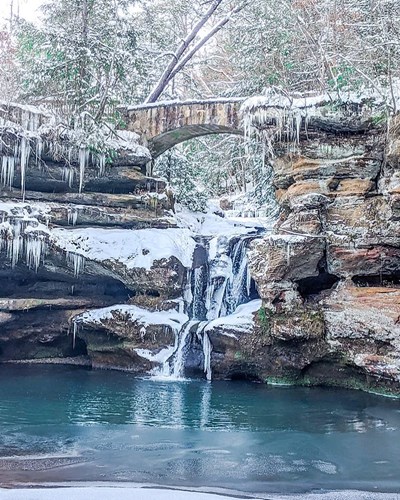 @thegroundshh
No matter what the season, Hocking Hills has something for you! Winter, spring, summer, and fall all you have to do is book your trip! Winter boasts frozen waterfalls, spring has wildflowers and active waterfalls, summer is filled with bright green trees and plants as far as you can see, and fall is a bouquet of colors. You can't go wrong any season of the year!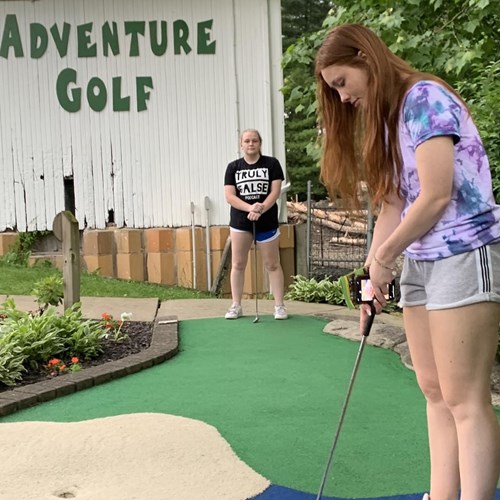 @golfinthegrove
There are so many activities to choose from! Ziplining, rock climbing, horseback riding, boat rentals, and so much more! Check out activities offered here: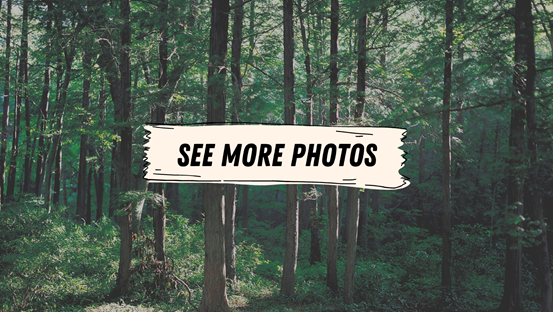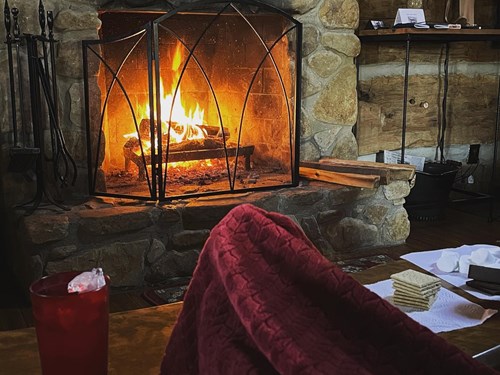 @genrightwhio
4. Cabins, Yurts, Tiny Houses, Camping, and MORE
All you have to do is pick what kind of lodging you want, what amenities, and what price range! There are SO many choices in Hocking Hills that you will have a hard time choosing. Learn all about lodging HERE.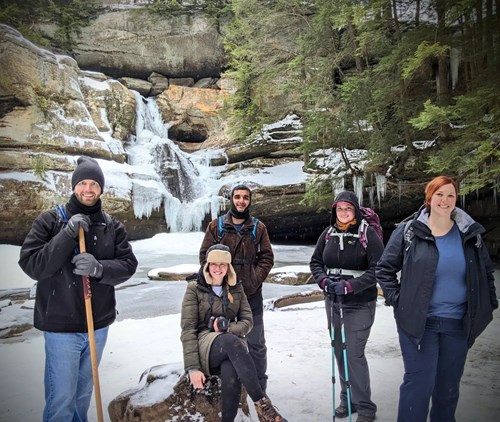 @invasive.speizes
5. Unique Festivals and Events
The only working washboard factory resides in Logan, Ohio. Every summer there is a celebration called the Washboard Festival filled with food trucks, tours, music, and fun.
Lilyfest celebrates gardens, plants, art, and music at the beautiful Bishop Educational Gardens! 
The Bigfoot Festival is a new addition that draws in bigfoot fanatics to the casual bigfoot lover.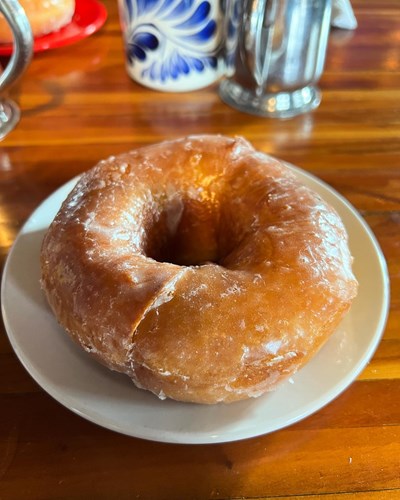 @mideast-eats
Hocking Hills is filled with many Ma and Pa and independently owned resturants. From upscale dining like Kindred Spirit and 58 West, to family joints like Pizza Crossing and the Hocking Hills Diner, to BBQ at Millstone and Hungry Buffalo, you won't run out of yummy choices!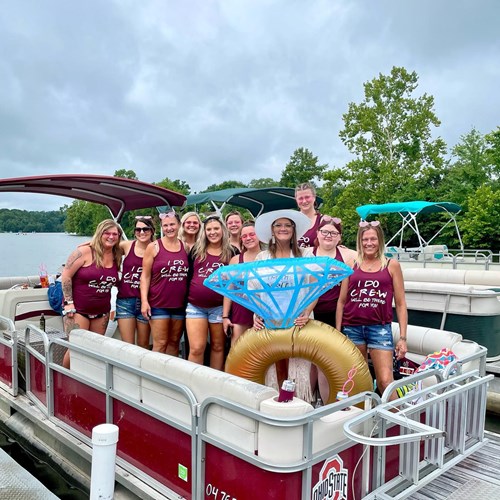 @Lakeloganmarina
7. Family, Group, Reunion, Wedding, and Couples Friendly!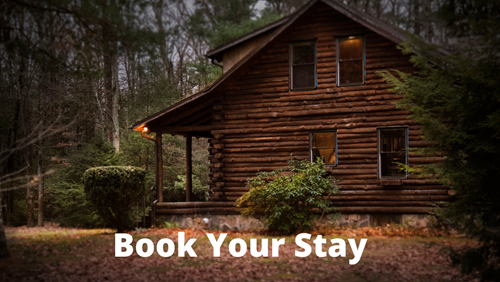 Posted: January 31, 2023