Romantic Summer Date Ideas in the Hocking Hills
Are you looking forward to spending time with your sweetie this summer? The Hocking Hills is a great place to have a romantic get-away and enjoy the warm summer weather together. 
 Romantic Summer Date Ideas
in the Hocking Hills
Summer is a great time to reconnect and slow down. If you are looking for some epic date ideas, the Hocking Hills has some awesome options.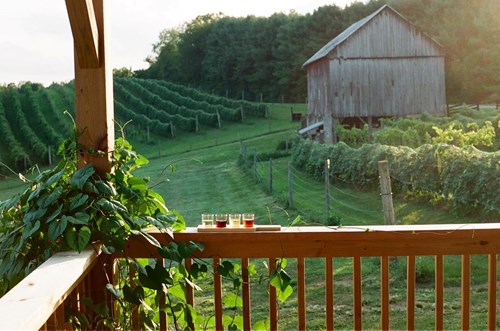 @Le Petit Chevalier
Grab a Drink at a Local Winery 
The views at the local wineries in the Hocking Hills are second to none. If you are looking for a chill vibe with great live music check out The Hocking Hills Winery. P.s. Don't forget to try out a wine slushie while you're there--you'll thank us later. If you are looking for a more intimate setting, try Le Petit Chevalier. This winery is nestled in a farm surrounded by the vinyard. For more options, check here.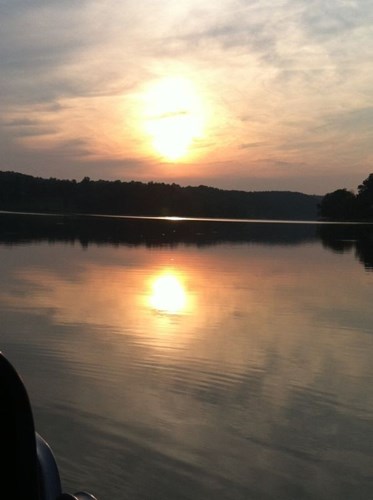 Grab some snacks and drinks and have a little picnic aboard a pontoon. There are several lakes in the area that have pontoons, kayaks, and canoes for rent. There is nothing quite like feeling the breeze on your face and the sun on the water to feel closer. Check out these lakes for boating options: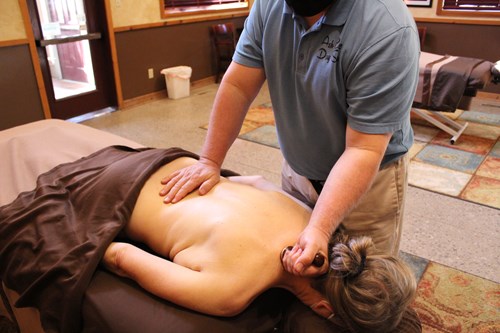 We have a little bit of everything in the Hocking Hills. Highlights include salt caves, energy work, massages that you can order to your cabin, salt pod, and IV hydration. Find the right treatment for you here.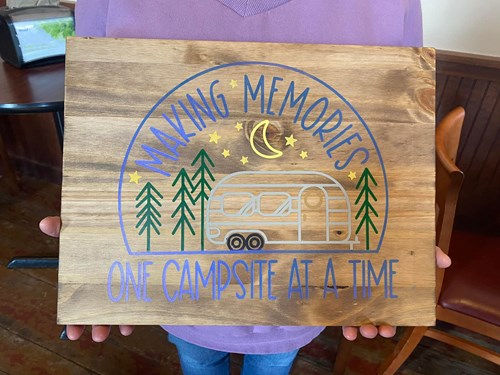 Hocking Hills Painting Parties is easy and affordable! They host painting events that can be found on their social media pages, but you can also book a private party. They can come to you, or you can come to their cute store in Downtown Logan. This is a great and affordable option that ends with a painting you can take home for your memories. If you are feeling adventorous check out the Splatter Cave in Hocking Hills Painting Parties--its as fun as it sounds! Blue light + neon paint= a great time.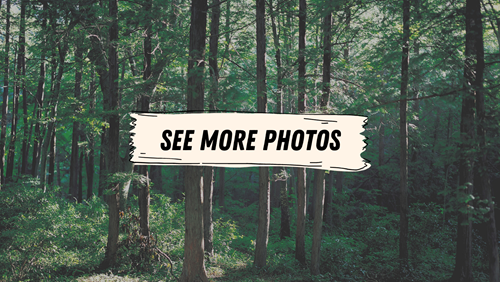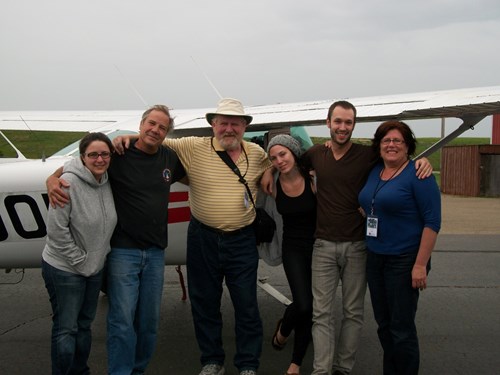 With over 40 years of experience, Hocking Hills Scenic Air Tours offers you an unparelled aeriel view. Book a flight with your honey with rates starting at $99 for two. You'll get to see the Hocking Hills like you've never seen it before.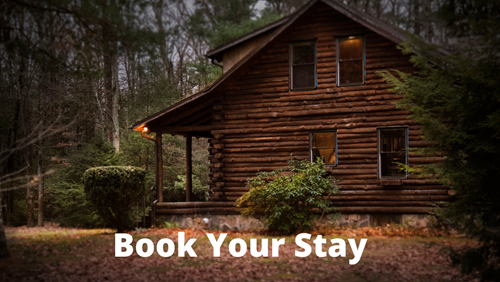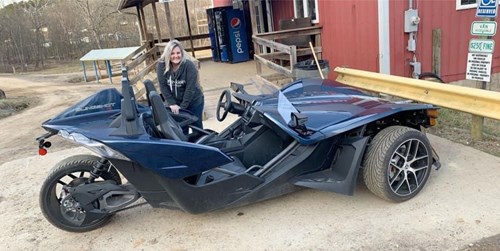 Adventure on an ATV, Slingshot, and More
Riding through the woods in Hocking Hills is a life-long memory in the making. There are many local businesses to rent from with each offering unique experiences. Learn more about tours and rentals here.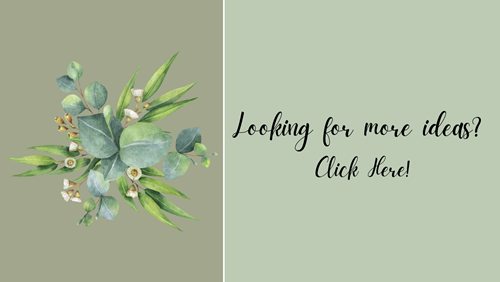 Posted: May 06, 2022