The Top 10 Reasons to Love Summer in Hocking Hills, OH
Discover why you'll fall in love with the Hocking Hills again and again.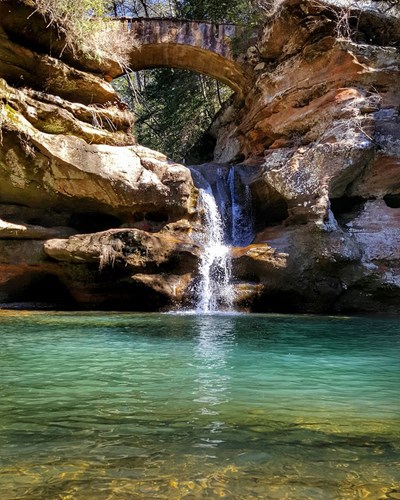 The Top 10 Reasons to Love Summer
in Hocking Hills, OH
Are you looking for the ultimate summer getaway? Here are our top 10 reasons that Hocking Hills is the right answer!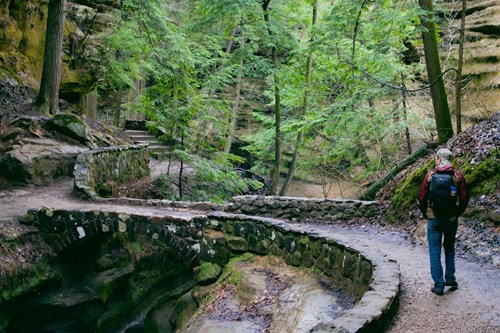 1. Summer has it all
All seasons are epic in Hocking Hills but is the best time to visit when all the activities are open and ready to roll. From water activities to ziplining and more, you will have all kinds of ways to have fun!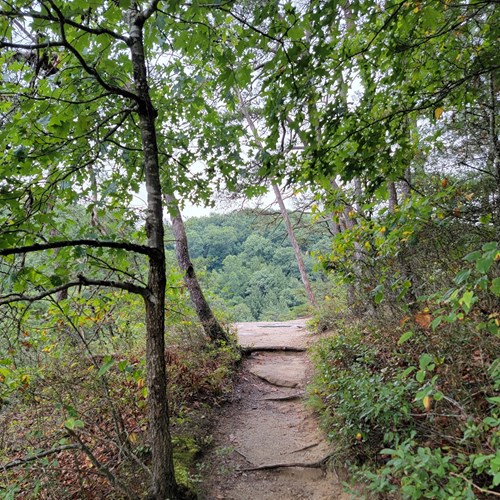 2. There is every kind of hike.
There are easy hikes. There are hard hikes. There are short hikes. There are long hikes. Accessible hikes (Ash Cave and Conkle's Hollow) and more! And all of them provide amazing views. So whether you want to challenge yourself or just have an easy day, we have it here.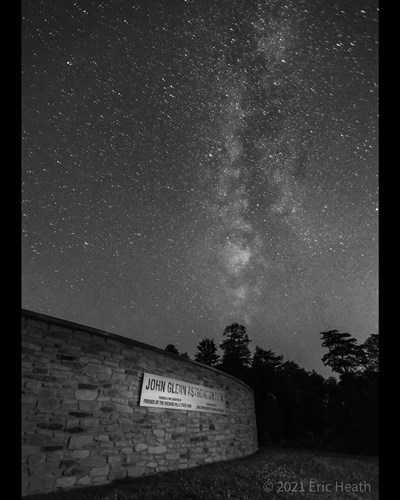 3. You will have an amazing view of the stars.
Since we are away from the city, you can see so many stars with the naked eye. But even better, you can see them at the John Glenn Astronomy Park. We assure you that you have never seen the stars like this.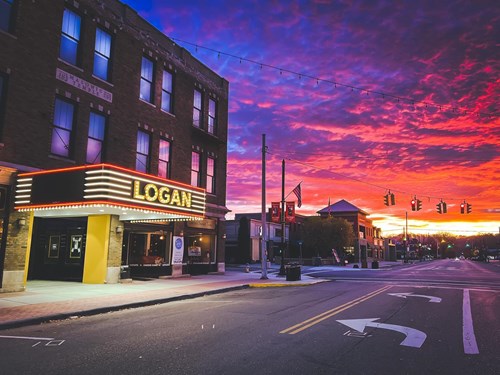 4. Have a fun, gorgeous drive.

Did you know how fun it is to drive down here? If you want to enjoy the journey instead of being focused on the destination, this is a great way to experience the Hocking Hills. We even have a driving tour so you can see the sights.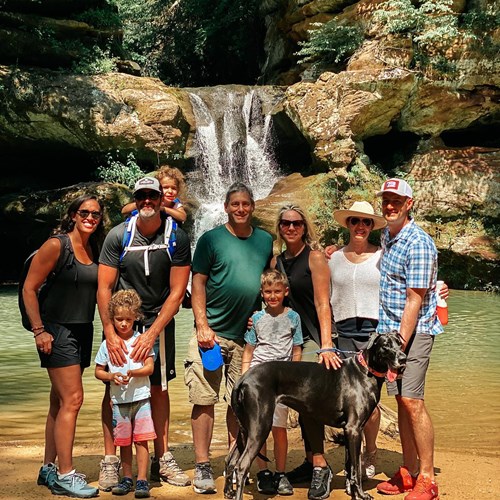 5. It's the perfect budget-friendly vacation.

There are so many ways to have low or no-cost fun in the Hocking Hills that you can easily plan a trip that doesn't break the bank. We even have so many different ways that you can stay that fit every budget.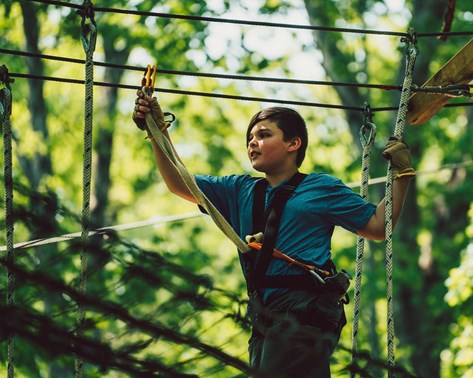 6. There are so many ways to have an adventure.

Hiking is just one way to explore the Hocking Hills. Get on a horse, try ziplining, or rappel down a cliff. Paddle down the river. Or... we could go on and on and on. Hocking Hills is the perfect place to get out and explore.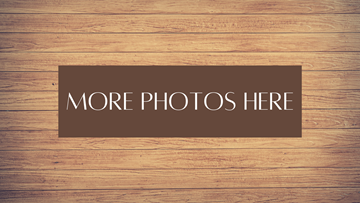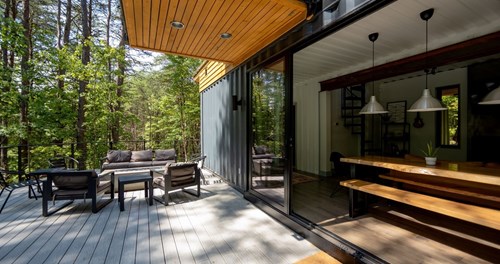 7. You'll love our unique ways to stay.
Yes, you can stay in a cabin or a hotel room. But what about something different? What about a treehouse? Or a yurt? Or did you know you can stay in a caboose? Or shipping containers? Your friends will be jealous of your vacation when you stay someplace unique in the Hocking Hills.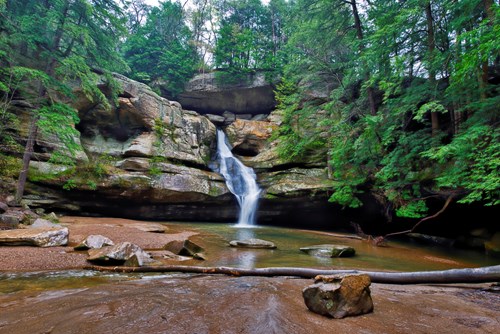 8. Waterfalls, Caves, and Cliffs.

If you love to see majestic waterfalls, soaring cliffs, and epic caves, the Hocking Hills will wow you. There are so many different types, from small to large. And they provide a perfect excuse to ponder just how big the world is.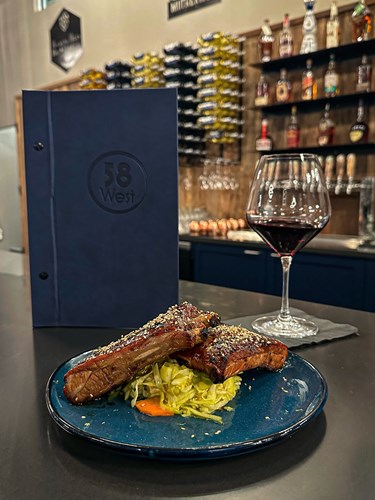 9. Eat your fill in great restaurants.

All of these adventures will leave you hungry, so it's a good thing that we have so many tasty restaurants. From BBQ to fine dining, there's a little something here for everyone. And you will love every bite.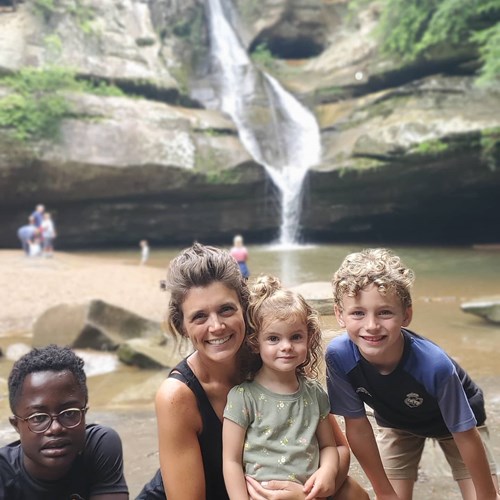 10. It's the perfect way to reconnect with your family.
The best part? Your family will put the phones away and you can have these adventures together. And there's just nothing better than seeing those smiles on your kids' faces as they discover something new. Learn more with our article on planning the best family getaway: here.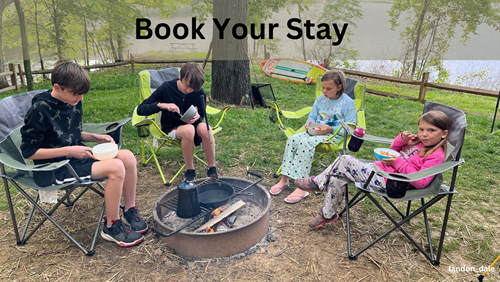 Posted: February 07, 2023