Fall colors, Fall Festivals, Fall Fun, and More!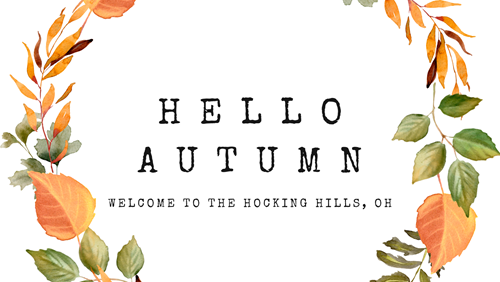 Are you ready to FALL in love
with the Hocking Hills? 
Every season is a good season to visit the Hocking Hills, but there is something truly majestic about the fall. So grab something pumpkin spice, slide into a cardigan, and read on!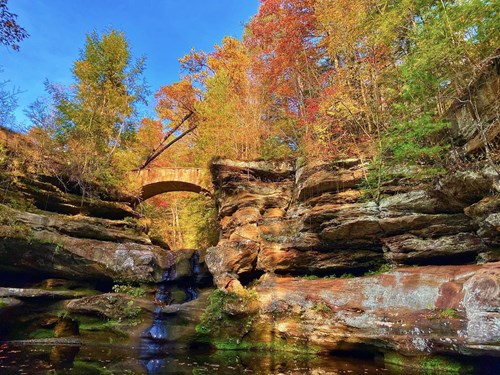 The Sights:
Besides cooler weather and all things sugar and spice, two words are synonymous with autumn: fall colors. Southeast Ohio is known for its rolling hills and majestic forests. The Hocking Hills State Park is no exception, and every year Mother Nature graces us with a beautiful landscape of colors and leaves gently floating from the sky. Stay tuned to our Facebook page to see when the fall colors officially are in the Hocking Hills.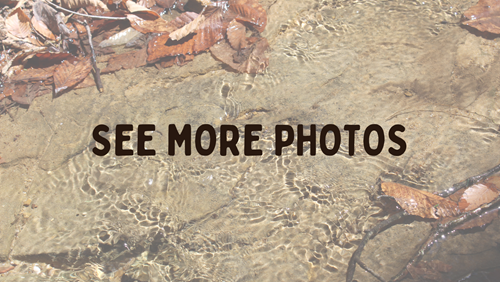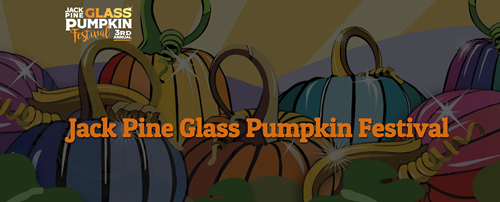 Jack Pine Glass Pumpkin Festival
"The third annual Jack Pine Glass Pumpkin Festival is an outdoor art show experience featuring local artists and food vendors selling their craft.
Join us any day between Friday, September 23 through Sunday, September 25, 2022, as Jack Pine Studio hosts the Glass Pumpkin Festival. We will have hundreds of one-of-a-kind, blown glass pumpkins for sale arranged in front of the studio. There will be many other fine craft vendors and artists selling an array of works from disciplines like metal, fabric, wood, and painting Jack Pine has curated and is featuring a collection of very fine craftsmen and craftswomen from the region and beyond." -Jack Pine Glass Pumpkin Festival website.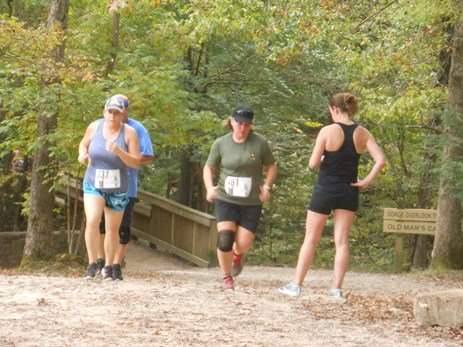 Change up your running routine with the 44th Annual Hocking Hills Trail Run on September 17th,2022! This event kicks off at Old Man's Cave at the Naturalist Cabin. The length of races includes a 5k, 10k, 20k, 40k, and 60k. Walkers and pets (on leash) are welcome to participate in the Hocking Hills Trail Run. Register HERE.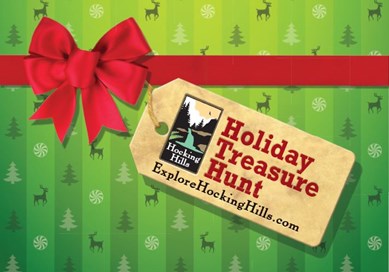 The Holiday Treasure Hunt runs from November 1-December 12, 2022. Get your holiday shopping done early by heading out to the wonderful local shops in the Hocking Hills. When you fill out your treasure map (downloadable here) and get stamps at the local shops, you get entered for wonderful prizes. The top prize is a Grand Prize Package, including a 2 night's stay in a cabin for four people, a canopy tour for four people, a Canoe tour for four people, adventure golf for four, candle making for four, lunch for four, and dinner for four.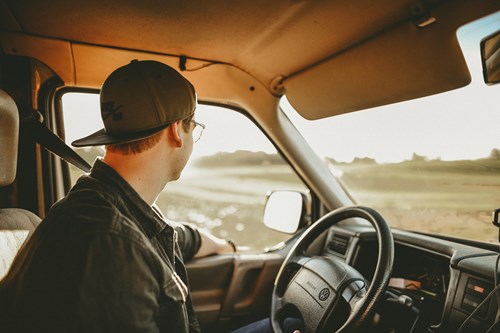 Hit the road anytime with the Hocking Hills Road Tour
Car & Driver Magazine named the roads in Hocking Hills as their "Midwestern driving roads of choice" when they brought the Aston Martin Vanquish here for a test drive in the spring of 2013.  According to Car & Driver, "The driving route is maybe the best in the world, this side of the Nürburgring."  Their route of choice was a loop on State Route 374 to State Route 56 to State Route 664 and back to State Route 374. 
The roads dip and twist through forests, over high vistas and around hairpin curves.  Every season delivers its' unique beauty.  Winter's touch is cliff and cave walls covered in ice beards and waterfalls frozen in suspended animation.  Spring and summer explode with wildflowers and a million shades of green.  As the summer crowds thin in September and fall colors wash the landscape in October, the ride becomes truly resplendent. 
Stop by the Hocking Hills Regional Welcome Center at 13178 State Route 664 S (US 33 & State Route 664) for maps, directions, suggestions, and everything you'll need for a resplendent ride through the Hocking Hills.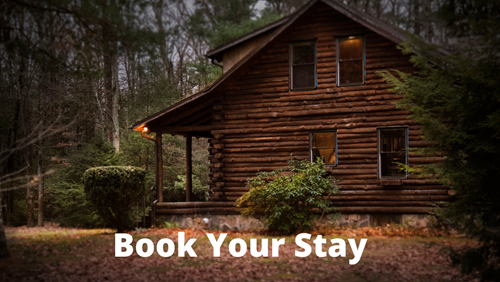 Posted: September 01, 2022