Get Ready For the 2022 Hocking Hills Trail Run
Register for the 44th Annual Hocking Hills Trail Run this September!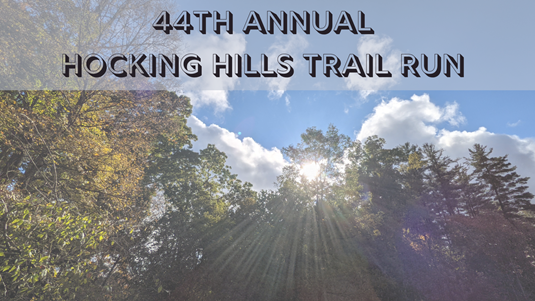 Are you looking for a unique running experience?
The Hocking Hills Trail Run is for you!
Beginning at the Hocking Hills State Park Naturalist Cabin, the Hocking Hills Trail Run winds through vast wooded areas of the Hocking Hills State Park and Hocking State Forest, crossing streams, deep gorges, shimmering waterfalls, and lush forests, leading uphill and down. The Hocking Hills Trail Run is the ultimate challenge to the runner's power of concentration.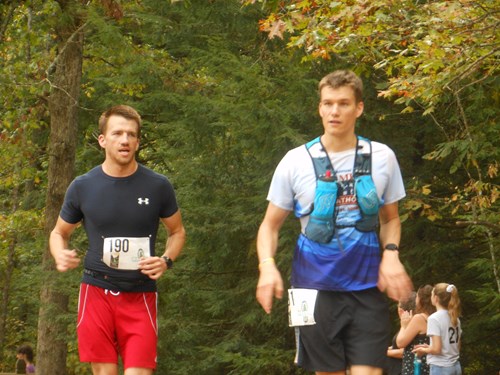 The Details
September 17th, 2022
The 60k run (37.28 miles) steps off at 7 a.m.

The 40k race (24.85 miles) will begin at 8 a.m.

The other races (5k, 10k, and 20k) are individual starts between 9 and 11 a.m. Each runner in these races has an individual start and finish time recorded for them; therefore, runners can choose to start their race any time within those two hours. 10k and 5k runners catch a bus located in the Naturalist Cabin area to get to their start locations and should plan to check in at registration 1/2 hour before beginning their races. 

All runners must check in with a (human) timer before beginning their race. All runners will be equipped with chip timing devices. Start times for some races are recorded manually and not with the chip timing. Chip timing is used to record all runners' finish times. More information on chip timing can be found here.
Same-day registration and check-in for pre-registered runners for the Trail Run both begin at 6:30 a.m. All races meet and finish at the Hocking Hills State Park Naturalist Cabin, 19852 S.R. 664 S in Hocking County.  Refreshments will be available for runners after their races.

Pets are welcome to run the course with you (on a leash, of course!). Walkers are also welcome at the Hocking Hills Trail Run.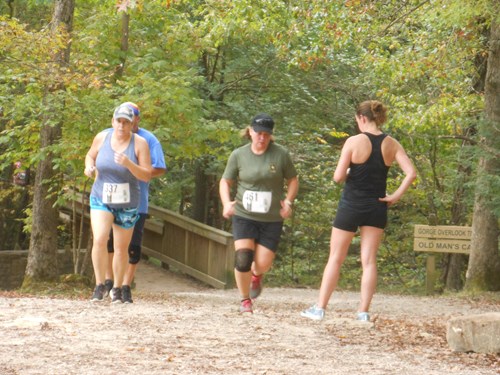 Why should you register?
The Hocking Hills Trail Run stirs excitement every year for new and returning runners. If you want a refreshing new experience, you don't want to miss this event. Friendly volunteers are along the trails with water and snacks to aid you on your run. The views are out of this world, and there will be new things to see all along the path. Don't hesitate, run to register!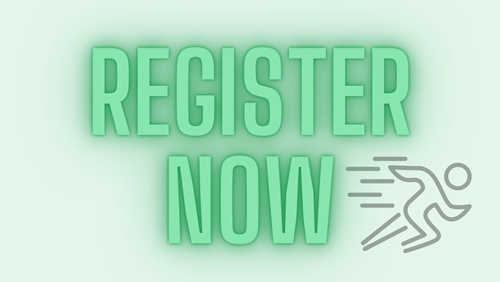 Posted: August 12, 2022