The Ultimate Spring Guide to the Hocking Hills
Rushing waterfalls, blooming wildflowers, green peeking through the trees...and so much more! 
Are you looking for the perfect spring getaway that is close to home? Are you wishing you could get away with your whole family? Hoping to get away from electronics?  We get it! Welcome to the Hocking Hills! With so many fun activities, it's easy to plan a perfect springtime trip to the Hocking Hills. And we promise that no one is going to miss their devices with all of the fun sights to see.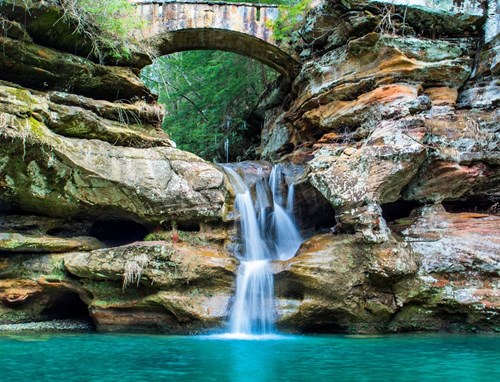 When to Come
Our BIGGEST tip is to plan ahead and go during the weekdays! Spring is a great time to come because you will get to experience nature waking up from the cold winter and coming back to life. These are the times that the parks and attractions are the least busy and you will have more options and opportunities. If you do come on the weekend, go to the parks early or late. Midday is when they are the busiest. But the most important tip is to plan ahead and schedule the attractions you want to see/do. 

@runningketomama
Take a Hike
You might think hiking is too hard for kids. Think again!
The Hocking Hills has many shorter, easier trails that are perfect to bring your little ones on. Whether you're carrying your toddler or letting your kids hike along with you, you have many trail options to check out here. For smaller kiddos that may be in a stroller or are not quite steady on their feet, try Ash Cave. Kids love the sandy cavern.
A favorite family trail is Cedar Falls for older kids. As you're hiking to the falls, you will feel like you are in another world, and have plenty of chances to see wildlife swimming around. Once you get there, you will have a spectacular view of the falls and plenty of room for your kids to run off some extra energy. Just remember to help protect the wildlife by staying on trail and viewing the falls and pools, not playing in them.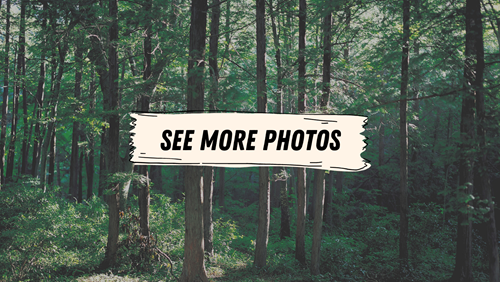 Courtesy of the Historical Society
Go to a Museum
If the weather isn't cooperating, you can always take the fun indoors. 
The Hocking Hills has museums dedicated to everything from pencil sharpeners to washboards. Your kids will have lots of chances to learn something new. 
And don't forget to make a stop at the Logan Welcome Center to pick up your copy of Mother Nature's Classroom, a packet of activities for kids.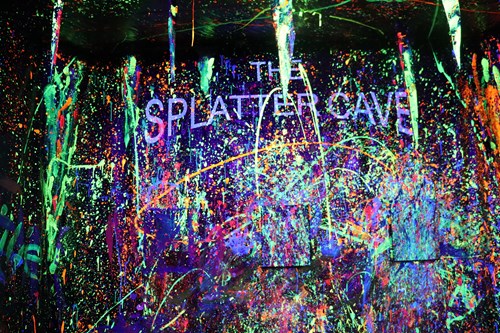 Click the photo above for a video guide to Downtown Logan
Head to Downtown Logan
From Hocking Hills Painting Parties with an instructor-led painting class for the whole family to their splatter cave-the fun is endless! While you're Downtown be sure to check out Hop'n Hocking Hills for all kinds of video game platforms (including virtual reality) and jumping castles! Stay tuned, because a new interactive Children's Museum will be opening in 2022/2023.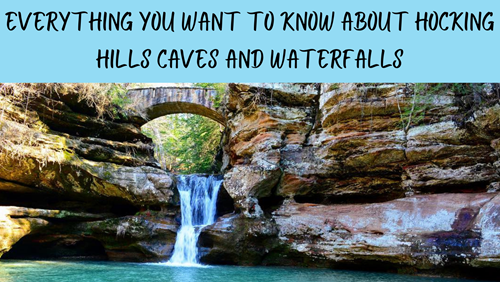 Zip Along
During the warmer months, one of the more fun ways to see the area is from a zipline. Did you know the Hocking Hills is home to a zipline just for kids?
Hocking Hills Canopy Tours has the DragonFly. It's specifically designed for kids aged five to twelve. So they can have all the fun of ziplining but at a level perfect for kids. 

See the Stars
The perfect way to end a day exploring is with a stop at the John Glenn Astronomy Park. Check the schedule for amazing programs that the volunteers put on. 
Here your kids can discover the wonders of the universe as they look to the skies. It's the perfect place to learn about stars and encourage little budding astronomers to discover stars and planets that they never knew existed.

Keep it Sweet and Simple
Don't forget to grab all the makings for s'mores or hot chocolate. And that just sit back and enjoy a little something sweet with your family. After a day of exploring the Hocking Hills, you all will be full of stories to share around a fire. This is the perfect place to remember that the perfect place is when you are together.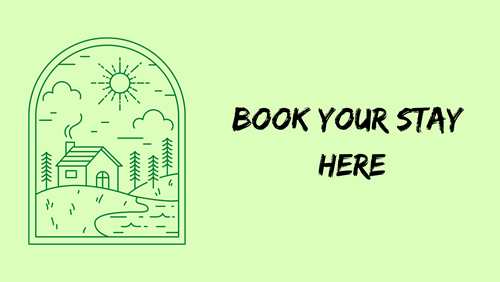 Posted: April 13, 2022