Plan Your Family Spring Break in the Hocking Hills
The Hocking Hills is the perfect place for a family spring break vacation. It will get your family outdoors and is a short drive away in Logan, OH.  
Family Spring Break in the Hocking Hills
Book your cabin, pack your bags, load up the car and kids, and head to the Hocking Hills this Spring!

You might think hiking is too hard for younger kids. Think again!
The Hocking Hills has many shorter, easier trails that are perfect to bring your little ones on. Whether you're carrying your toddler or letting your kids hike along with you, you have many trail options to check out here.
A favorite family trail is Ash Cave. As you're hiking to the waterfall, you will feel like you are in another world, and have plenty of chances to see wildlife swimming around. Once you get there, you will have a spectacular view of the fall and plenty of room for your kids to run off some extra energy. 
For older kids check out Cedar Falls! Have them pack an explorer's pack with snacks, water, and Mother Nature's Classroom and hit the trail!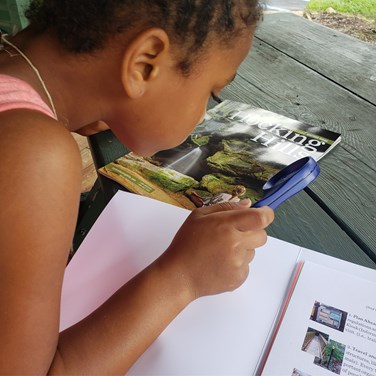 Education Specialist, Rebecca Miller of the Hocking County Soil and Water Conservation, has created an exciting packet of activities to do while in the parks, hiking on the trails, or in your own backyard! These fantastic fun projects are a great place to start your outdoor journey as a family. This packet consists of 7 projects and is perfect for preschool-Jr. High with suggested modifications. 
Stop in the Regional Welcome Center (13178 State Route 664 South, Logan) to pick up a hard copy OR click HERE for the digital downloads.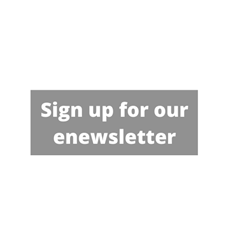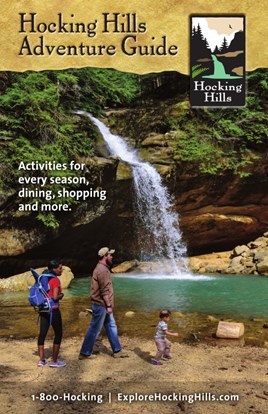 Check Out the Hocking Hills Adventure Guide 
The Adventure Guide contains activities for all seasons in the Hocking Hills! It is a great place to start brainstorming what your family would like most! Click the photo above to view the digital version of the 2021 Adventure Guide. 

If the weather isn't cooperating, you can always take the fun indoors. 
The Hocking Hills has museums dedicated to everything from pencil sharpeners to washboards. Your kids will have lots of chances to learn something new. 
And don't forget to make a stop at the Logan Welcome Center to pic up your copy of Mother Nature's Classroom, a packet of activities for kids.

The perfect way to end a day exploring is with a stop at one of our newest attractions: the John Glenn Astronomy Park. 
Here your kids can discover the wonders of the universe as they look to the skies. It's the perfect place to learn about stars and encourage little budding astronomers to discover stars and planets that they never knew existed.
Posted: January 31, 2022