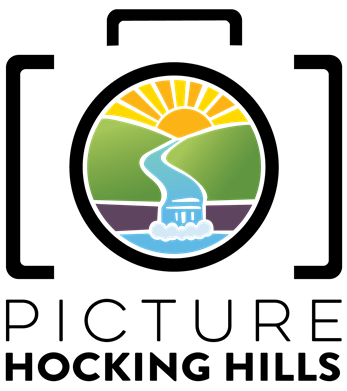 Calling all photographers:
Join us April 14-16, 2023 for a photo contest based in Hocking Hills, Ohio!
This contest is limited to 70 photographers and registration is on a first-come-first-serve basis. The cost is $35 due at the time of registration. Expert judges will choose winners from each of the following categories: Landscape, People, Flora and Fauna, Nighttime, and a Wild Card. There will be an amateur and professional photographer division.
Photos must be taken during the allotted time of Friday, April 14th at 4 pm through Saturday, April 15th at 4 pm. They will be submitted no later than 5pm on Saturday, April 15th for judging and the awards ceremony will be Sunday, April 16th. 
Prizes are $100 for the best photo in each category for each division. The grand prize is $500 for the best overall photo in the competition! 
Accommodations are not provided so we recommend booking soon! For more info on cabins, glamping, camping, and more click here.
More information can be seen here!
Questions? Email mmyers@explorehockinghills.com