10 Things You Didn't Know About Hocking's Newest Store Homegrown on Main
Get creative and learn more about Hocking Hills' new visitor center, art shop and workshop hub in downtown Logan.
Homegrown on Main was created to help fulfill community member and artisan needs after their marketplace and all of their artwork was lost in the Hocking Hills Dining Lodge Fire.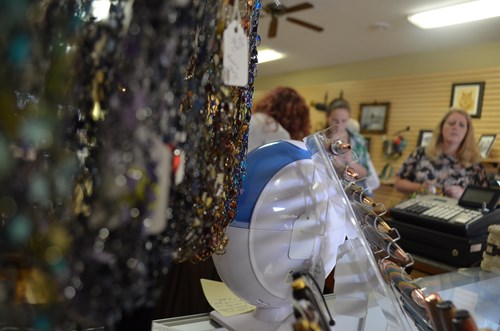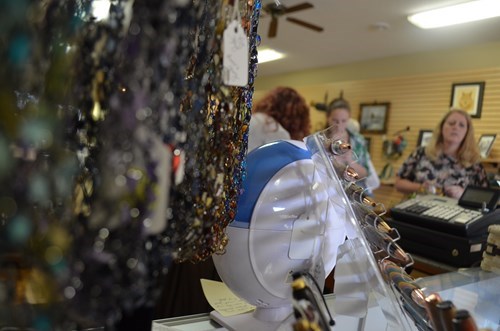 All of the artwork at Homegrown on Main is and must be handmade to be featured in the store.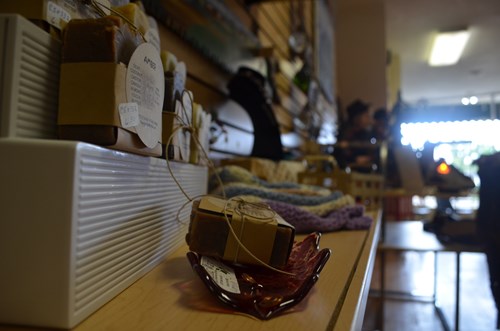 Every piece is created by a local artist and tourism association member. The store currently features about 33 creators including woodwork, glass work, pottery, knitting, photography, basketry, painting/drawing and more.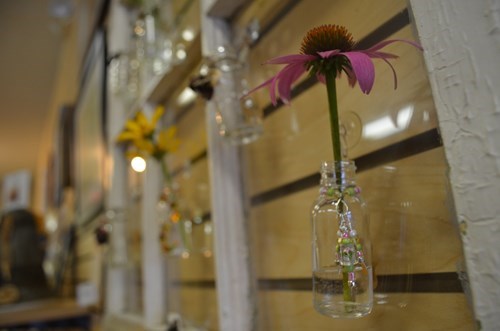 In fact, the center emphasizes support and encouragement for the community and its artists, offering a 15 percent commission to artists for each piece sold in the store.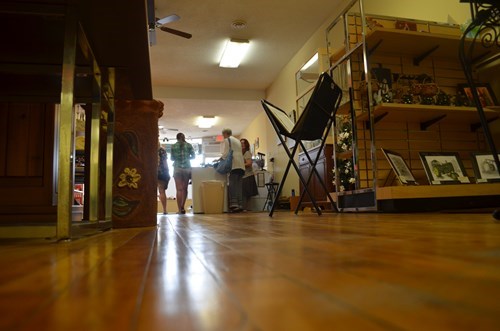 The store coincides with efforts to bring more attractions downtown, including Saturdays on Main, which feature live music, a farmer's market, artisans and more throughout the warm summer months.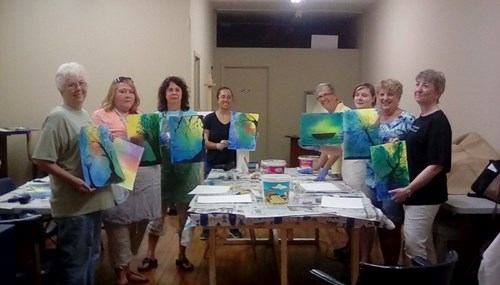 The new visitor center also offers a series of workshops at the store to give everyone a chance to channel their inner Picasso. (More information, including the schedule is available on explorehockinghills.com/events or the Homegrown on Main Facebook page.)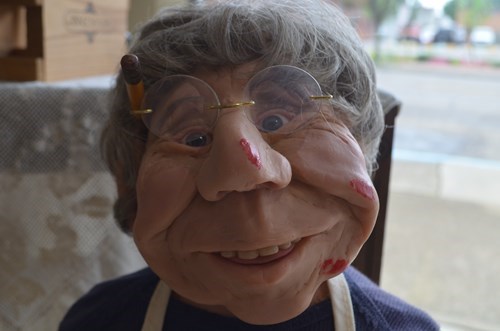 Before Homegrown on Main, the location has been a few different stores (Chick Boutique, Jeansville & Hammons Men's Clothing Shop), it has been a political party head quarters and 1 Hour Martinizing (dry cleaning) in a prior life.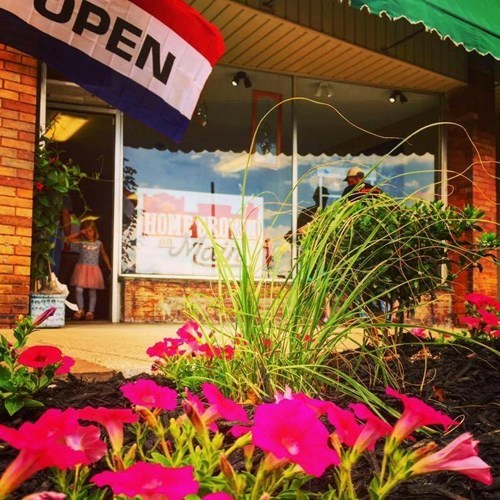 The store has become a new opportunity for our volunteers, a different venue for them to help with visitors.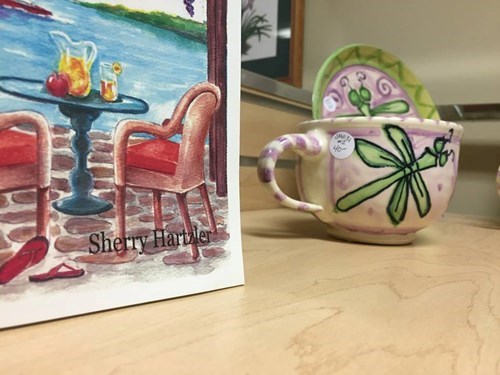 This site also serves as office area for our staff.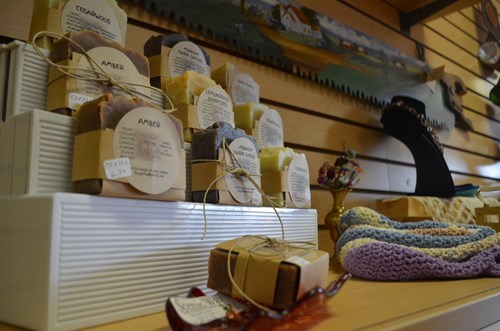 Homegrown on Main has not only shopping for high quality handmade wares, it has: candy station, charging station, Hemlock Hero T's, cool atmosphere and friendly staff.
For more information visit Homegrown on Main on Explore Hocking Hill's Website or Facebook. 
Posted: August 28, 2017