Wellness in the Hills
Enhance your next trip with these showstopper services!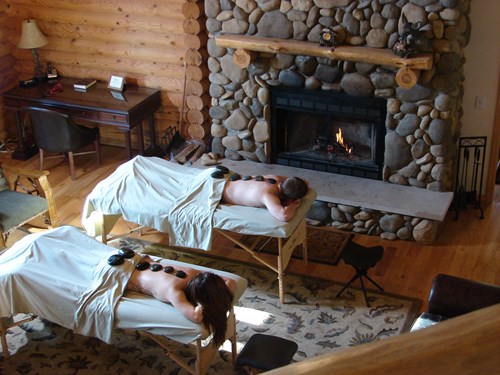 Welcome to your next rest and relaxation weekend.
Hocking Hills is known for its beautiful caves, waterfalls, and endless paths wandering through nature. Adventure activities surround the state park and enhance the experience of the Hocking Hills for many guests. If you are ready to take your vacation to the next level, book one of our amazing spa experiences. 
Relax and unwind surrounded by the woods of the Hocking Hills. Treatments available include salt baths, bamboo massage, facials, cupping and so much more. 
These panoramic sauna pods are available to book by appointment. These pods sit atop a beautiful woody hill where you feel you are among the trees. 
Step into a new Relaxation Room to promote relaxation and detoxification. Ash Cave Day Spa offers a wide variety of treatments from cupping, massage, sugar scrubs, yoga classes and so much more! 
4. Blue Valley Massage Therapy
Bring the spa to you! Massage therapists with Blue Valley Massage can be booked to come directly to your cabin space for an intimate and relaxing experience.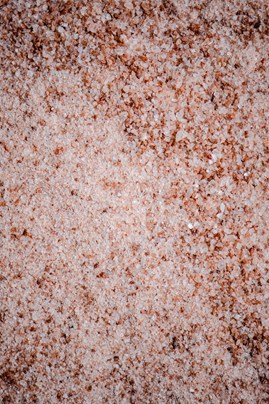 5. Hocking Hills Serenity Salt Cave
An experience like no other, step into the only salt cave in the Hocking Hills. Halotherapy uses the healing powers of salt to detoxify and restore the body. 
6. Natural Remedies Massage, LLC
In addition to massage, wraps, and body polishes, the Natural Remedies Massage has a meditation float pod. The relaxation options are endless! 
Inner Wisdom Wellness offers many incredible wellness options. From massage, yoga, to energy healing, and spinal alignment. Everyone can find a treatment to match their needs.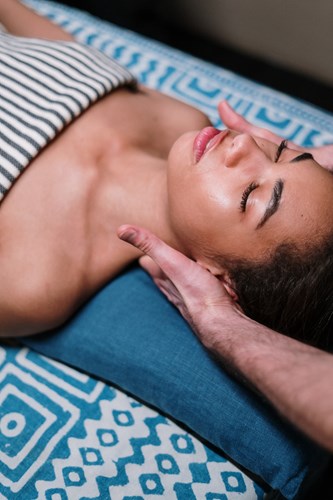 Posted: September 12, 2023