The Hocking Hills are for Lovers-Valentine's Day in the Hocking Hills
The Hocking Hills are the perfect choice for a romantic Valentine's getaway.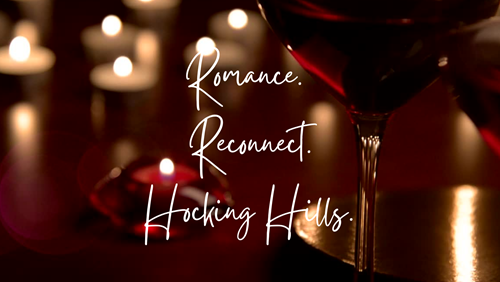 The Hocking Hills are the perfect place to spend Valentine's Day getaway. From local wineries and breweries to cozy lodging options, to delicious meals--you won't be disappointed! 
---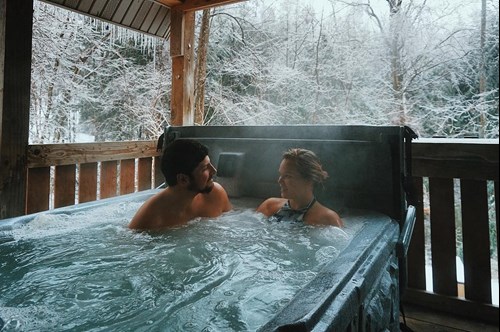 Photo by: @50_before_50
---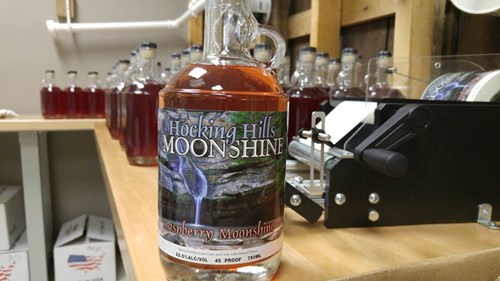 Hocking Hills Moonshine
Wineries and Breweries 
There are MANY options for wineries and breweries in the Hocking Hills. Check out our list of favorites here. Whether you pop in for a bottle to take to your cabin, or stay awhile and enjoy the ambiance of the space, there are options for you. Every week there is live music and entertainment at the wineries and breweries. So see the schedule of events click here. 
---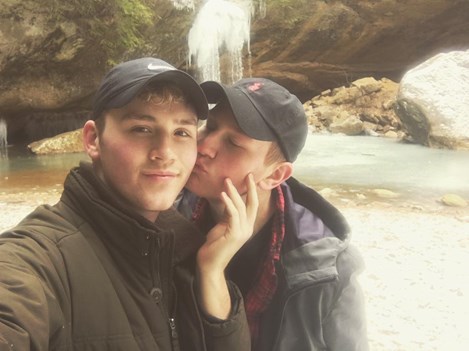 Photo by: @noah.broun
---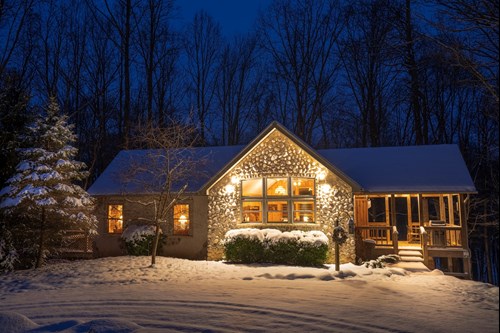 Cherry Ridge
Snuggle Up in a Cozy Cabin
Did you know you can search by dates AND amenities? That's right! When booking your stay use our tool to help find the perfect cabin for you: whether that be with a hot tub, a fireplace, or both!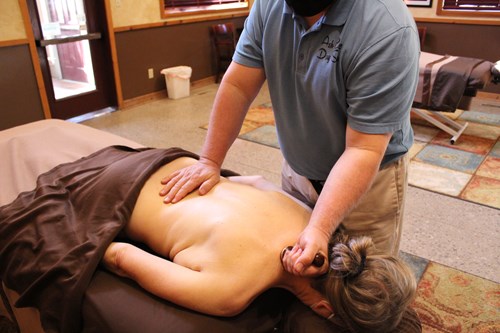 Ash Cave Day Spa
Spa and Relaxation Services
We have an all-inclusive guide to spa and relaxation options here. Some businesses will even come to your cabin for an additional charge. Be sure to check out the salt cave while you're here--it's so neat!
---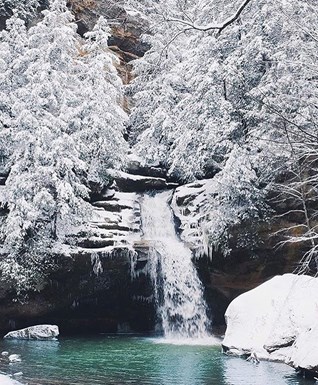 photo by: @cristiano.schwartz
View More Photos HERE. 
---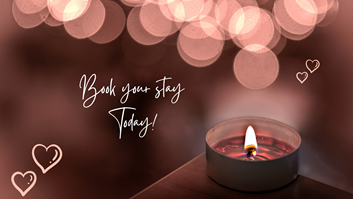 Posted: January 19, 2022