5 Low or No-Cost Ways to Experience the Hocking Hills
Vacationing on a budget? We have you covered!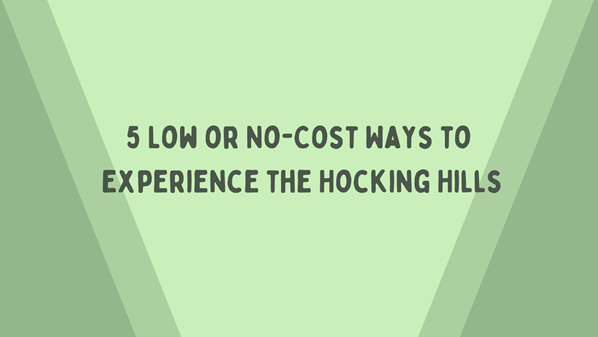 Welcome you to the Hocking Hills. From hiking to petting zoos-we have you covered!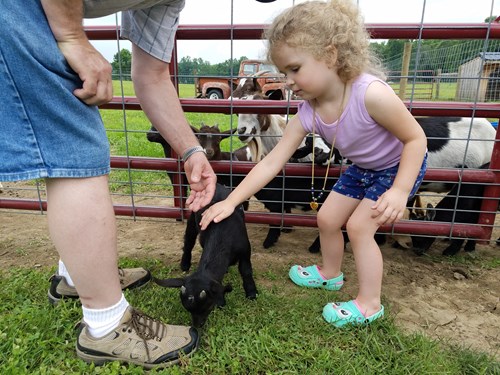 Petting Zoos
We are lucky enough to have several petting zoos to choose from! If you are visiting in late spring-fall, check out one (or three). You never know what you might find from happy little goats to calm donkeys. Check out the options below for some low-cost fun. 

Thanks to the generosity of the Friends of the Hocking Hills, programming at JGAP is free to the public. Put on your curiosity cap and head out to enjoy what the night sky looks like without light pollution. JGAP has amazing telescopes that you can look through and knowledgable volunteers are there to guide you along the way.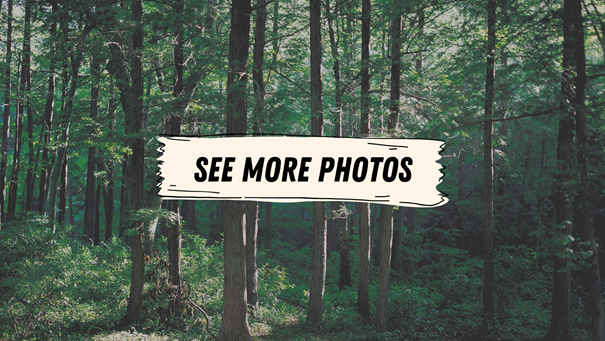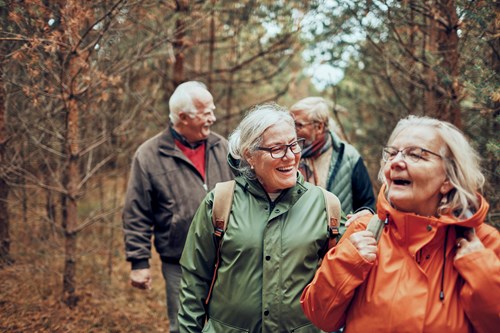 The Hocking Hills region is known for fabulous and breath-taking hiking trails. From caves to gorges, to waterfalls, we have it all. The best part is, that Hocking Hills State Park is free for guests to enjoy! If you are unsure of which hike is the best one for you, stop by our Welcome Center for maps, suggestions, and answers to any questions you have about the area.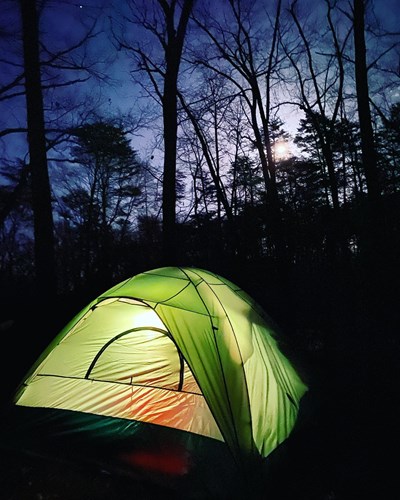 One of the most cost-effective ways to stay in the Hocking Hills is to rent a campsite. There are many types of campgrounds in the area from primitive, to ones with new shower houses and other amenities. What will you choose?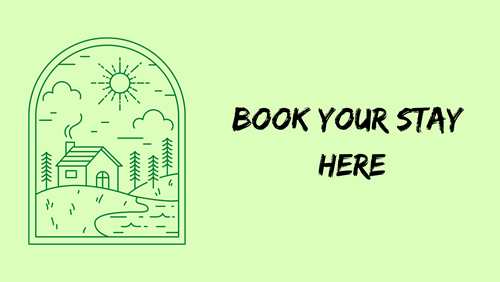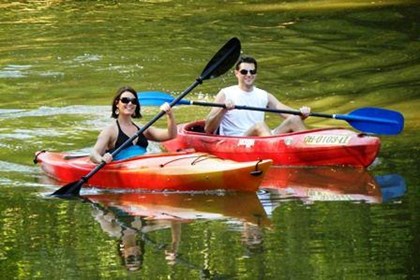 While some water options will be more expensive than others, you would be surprised to see that many options are affordable! Grab your friends and family and hit the river in a tube, kayak, or canoe for hours of fun. If you are looking for a free option, try the beach at Lake Logan or Lake Hope!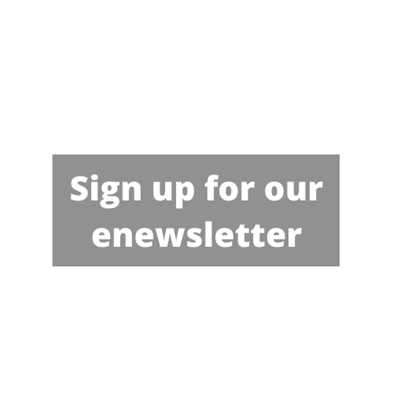 Posted: May 03, 2022