Fourth of July, 2023: Fireworks in the Hocking Hills Region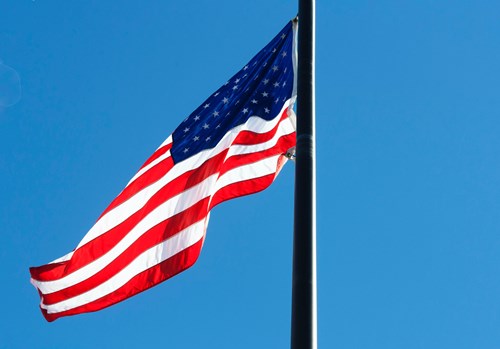 Independence Day Celebrations: 
Are you celebrating July 4th in Hocking Hills? If so, here is our guide to the ultimate celebration! 
---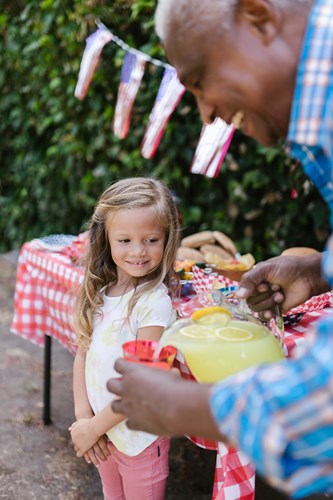 Have a cookout!
Many cabins and lodges have fire pits, grills, and kitchens! Roast some hot dogs over the fire, throw some burgers on the grill, and top up your glasses with some lemonade for an awesome gathering with your family. Top tip: If cooking isn't your thing, we have you covered! There are many delicious restaurants in the Hocking Hills region. Check them out here.
---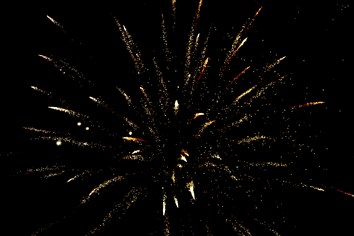 Fireworks:
If you are lucky enough to be in the Hocking Hills on July 4 you will have plenty of opportunities to marvel at the pyrotechnics-filled skies.  Here's a list of area celebrations.
Logan: 10 pm Fireworks on July 4th at Hocking County Fairgrounds.  Fireworks are visible from many locations in Logan.  Hocking County Fairgrounds are located at 150 N Homer; https://www.explorehockinghills.com/festivals-events/4th-of-july-fireworks-in-logan/
Nelsonville: Thunder in the Valley Fireworks on July 4th at 10 pm at Hocking College, 3301 Hocking Parkway, Nelsonville.  VIP parking passes are available for $10; Walk-in passes are available for $3.  Fireworks are visible from all around Nelsonville. https://www.facebook.com/thunderinthevalleynelsonville/
Lancaster: Tuesday, July 4th Visit Lancaster for a fantastic 4th of July celebration! The annual parade will start at 10:00 a.m., leaving from the Columbus Street exit of the Fairfield County Fairgrounds, heading south to Main Street, turning left, and then heading back to the fairgrounds on Broad Street. Gates to the Fairfield County Fairgrounds will open as soon as the parade is finished; then, don't miss when the fireworks kick off at 10 p.m.!https://www.4thofjulylancaster.com/
Chillicothe: July 4 fireworks at 3 Sisters Park on Rt 29 Chillicothe. Gates open at 4 and close at 9:00. Chillicothe Christian Church will have a bouncy house for children. Food and drink vendors available. Gift of Hope will be there. GST Productions will DJ. https://www.facebook.com/profile.php?id=100067597996201
---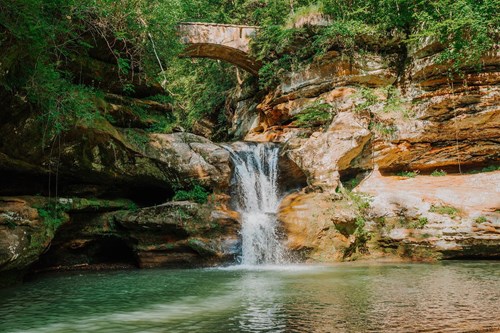 Celebrate the land by taking a gorgeous hike!
Gorgeous views are closer than you think! The best part is, there are trails for everyone! Accessible trails include Ash Cave and Conkle's Hollow Gorge. To learn more about the trails, click here.
Top tip: Try to go in the morning to have a quieter hike.
Have a fun and safe holiday! 
Got questions? Give us a call at 740-385-9706.
Posted: June 26, 2023