18 Stellar Places for Camping in Hocking Hills
With one of the darkest night skies, best for viewing galaxies above, of course camping under the stars in Hocking Hills is an experience for the books. 
Finding the perfect spot to pitch tent can always be tricky if you're not familiar with the area, like Hocking Hills. These campgrounds can appease a variety of campers and their tastes with accommodations from the most basic of primitive packages to WiFi and shower houses; all with a prime view of the mysterious night sky. 
Stacked Stones Retreat Campground
(740) 416-1066
Located in the Hocking Hills, our site offers options for whatever you are looking for in your stay. We have two fully-appointed bunkrooms (aka camping cabins, or lodge rooms), campsites with electricity and water for RV's or tenting and safe options for tending to your horses if you are here for the bridle trails. We have free WiFi, a centrally-located shower house, outhouses, covered picnic tables, and much more.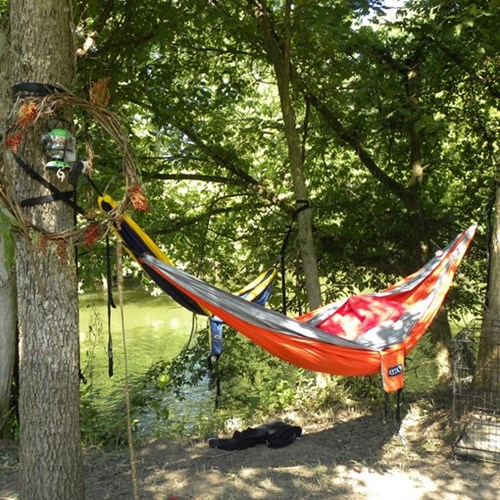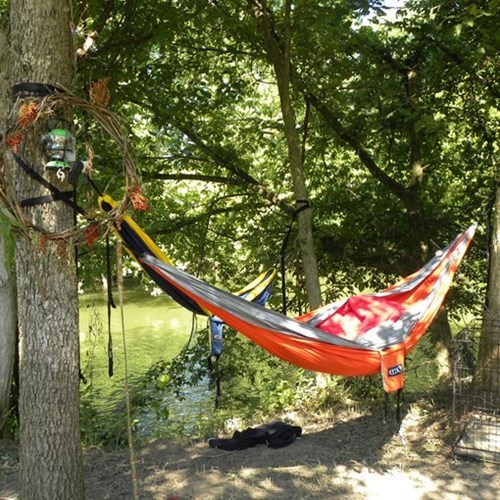 Hocking Hills Canoe Livery Camping
(740) 385-0523
The full-service canoe livery also offers camping cabins and luxury primitive campsites along the Hocking River. Some amenities include easy access to canoeing and fishing, private use showhouse rooms, picnic tables and fire rings, and many activities within walking distance of your site. 
(740) 808-2626
Bring your own horse and enjoy immediate trail access. Hiking trails adjoining State Forest.
(740) 331-4840
A quiet family campground, no drinking or smoking outside of the trailer. New large bathhouse. All sites have 30 AMP electric, and fire rings. Two water spigots in the campground for filling up tanks, dump station. All sites on the river, shelter house with grills. No tables at sites. Pets allowed.
740-380-1119
Come and enjoy relaxation at its finest at Secluded Sanctuaries. If you prefer to bring out your primitive side,  they have two tipis on the property. They offer private settings and have showers and internet available. The property is located 10 to 20 minutes from all the local attractions.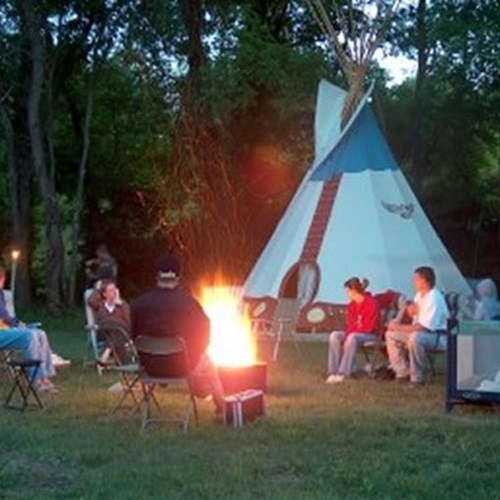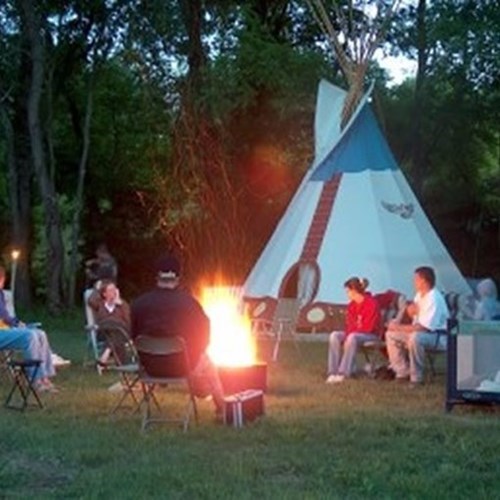 (740) 385-0707
Experience the magic and tranquility of tipi camping. They have two traditional Sioux Native American tipis. Each sleeps 6-8 comfortably. They are placed in a beautiful woodland setting that is excellent for observing the abundant Hocking Hills wildlife. 
Big Sycamore Family Campground LLC
(740) 385-7120
Big Sycamore Family Campground is just minutes away from all that the Hocking Hills has to offer. We have a range of camping sites from primitive to full Hookup.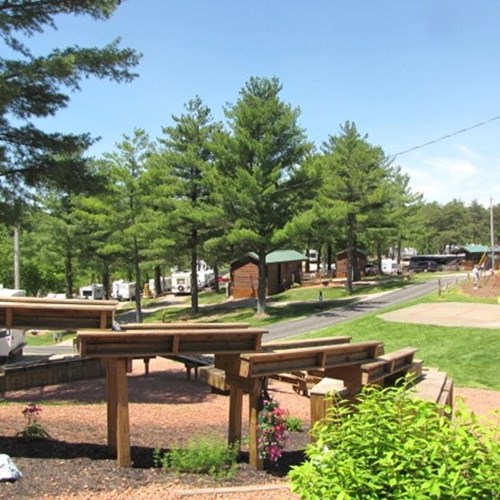 (740) 385-4295
Family friendly campground - primitive to full hook-up. All full hook-up sites are pull through, as are many water/electric sites. Four camping cabins. Three lodges with kitchen/bath/air. Heated pool, weekend activities, church service, playground, horseshoes, laundry, WiFi, cable TV, grocery and propane sales. Clean, modern shower house with flush toilets and hot showers. Open April 1 to November 1.
Tipi's at Timber Ridge
(740) 385-8727
Tipi's at Timber Ridge is a way to reconnect with nature. A unique way to camp and is fun for all ages. They have many activities including paddle boarding, paddle boating, fishing and hiking. 
Hocking Hills State Park Campground
740-385-6165
State Park campground with 172 sites, electric and nonelectric, available. Naturalist programs, pool, camper cabins and group camp available.
740-603-2523
Ther camping area has something for everyone -- open meadows, pine lined coves & secluded wooded areas. They have a large stocked pond with paddle boat for overnight guests and a shower is available at the horse barn. Primitive walk- in campsites, plus a camping trailer are available.
Happy Hills Campground & Cabins
(740) 385-6720
Everything you want at a family campground: planned weekend activities, fishing lake (no license required), pedal boats, kayaks, canoe rentals, swimming (pool & lake), WI/FI available, game room, sparkling clean bathhouse, laundry, camping cabins, hiking trails, 45 acres for relaxation and good times. Within 8 miles of the ATV trails. 30 and 50 amp, W/E/S, W/E, Elect only, Cable TV Open for hunting season.
(740) 653-4519
Lakeview RV Park and Campground located 2 miles south on business route 33. Open year round with 70 level sites (30 and 50 amp electric and full hook-ups available). Campground amenities include dump station, WiFi, internet, showers, flush toilets, playground, fire rings, shelter house, swimming area, boat launch, LP gas, ice, firewood, scuba diving and air fills, bass fishing.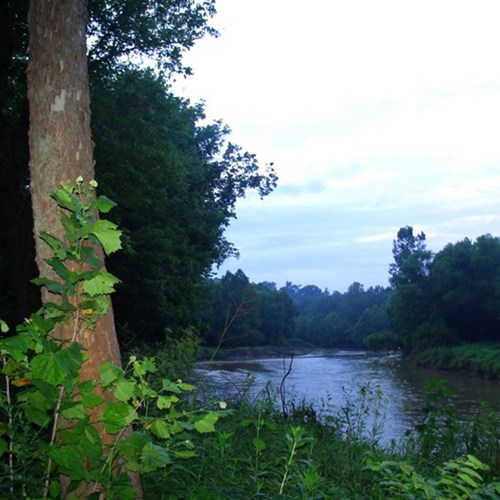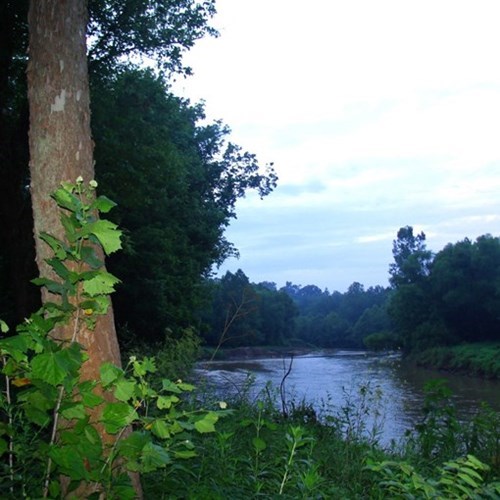 (740) 385-4449
Hocking Hills Campground works in conjunction with Hocking Hills Adventures and Fun Center in providing pristine riverside camping and secluded camper cabins. Fish and swim from your campsites along the Hocking River. Sites are unusually spacious; each site can accommodate at least 6 people and three tents. Camper Cabins are authentic Amish built and can sleep at least 4 people; perfect for those who want the outdoor experience but prefer to sleep in a bed at night.
(740) 596-4288
Relaxing, peaceful, private hideaways with trails on 43 acres, adjoining 380 acres of conservation land. Eco-friendly, with a wellness atmosphere, our primitive tent camping spaces and 3 cabins offer a true retreat from a fast- paced world. Towels & linens included in the cabins; picnic shelter; solar showers; group camping; hunting and fishing nearby; stargazing; and a library. Local attractions within 15 min.
(740) 823-2288
A small, family-oriented campground with 60 campsites nestled in the tall pines next to beautiful Lake Logan. Campsites are large, private, wooded & perfect for whatever type of camping you choose. The campground offers a quiet, peaceful family atmosphere. You can hike, boat, fish, swim, explore or just relax, and you're close to all the recreational activities the Hocking Hills has to offer. 
(740) 332-7433
After spending your day on 35 miles of riding trails, why not check into one of our campsites for a night under the stars! Campgrounds are large enough for your camper or horse trailer, and cozy enough for your tent! Electric and water for horses at each site. Shower house/restrooms. Reservations required.
High Rock Hideaways RV Campground
740-385-9851
Secluded RV camping located on 195 private acres featuring a catch and release fishing pond with large pavilion. Several miles of hiking with rock formations, cliffs, caverns, devils bathtubs and seasonal waterfalls.
Posted: March 23, 2018