Downtown Destinations in Hocking Hills to Get Your Fall Fix
Celebrate the beginning of Fall with live music, classic cafes, local bars and more in the heart of Hocking Hills, Historic Downtown Logan.


1. Hocking Hills' Fall Fest
The first year of Hocking's Fall Fest in Downtown Logan, the festival is scheduled for the first official weekend of fall taking place Friday, Sept. 22 – Sunday, Sept. 24. Each day is jam packed with musicians, treats, art vendors and more for all personas. Music starts at 2 p.m. on Satuday with the last act going on stage at 9:30 p.m. and starts back up again at noon on Sunday. 
For a full line up and information visit Explore Hocking Hills' Calendar. 


2. O 'Willerkers Café and Market
One of the newest editions in Hocking Hills and Downtown Logan, O'Willerkers is the coffee house and café Logan and its visitors have been waiting for. It serves delicious specialty coffees, yummy breakfast and lunch items.
It also has sandwiches, pastries, velvet ice cream and free wi-fi. During weekends, the café also has live music or special events.
Learn more, get hours and location.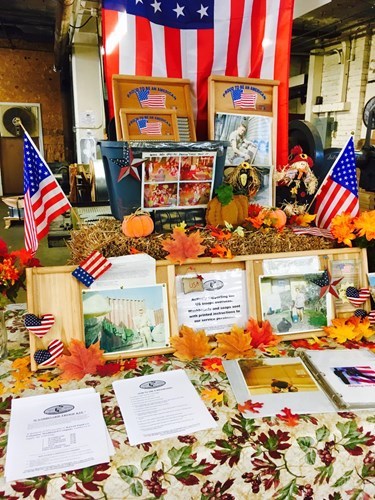 3. Columbus Washboard Company
Having manufactured hand-made washboards since 1895, the company continues to do so with a wide range of vintage soaps, laundry items and Appalachian-style gifts.
The store also has vintage or custom-style washboards, bluegrass jam bands and more! You can check out the store and get a tour of the company during your visit.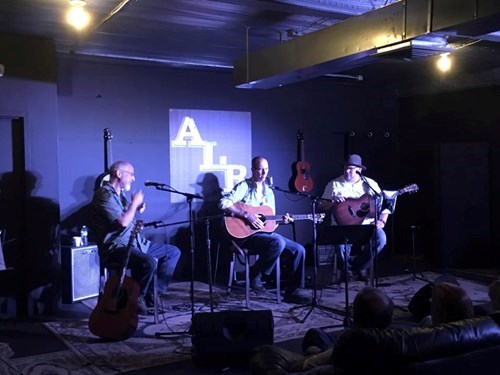 4. Appalachian Listening Room 
Logan's own speak-easy, the ALR gives quality songwriters, performers, poets and more a home to perform. Though there's no food service, there are high end sodas, water and coffee available.
Visitors can also BYOB while listening to 90 minutes of music in an intimate setting with cozy chairs and couches. Cover is cash only. To check out the next show, visit ALR's Facebook page.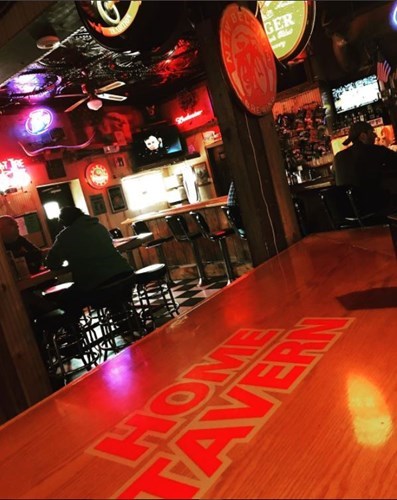 5. The Home Tavern
If you want to get a feel for the local life and culture in Hocking Hills and Downtown Logan, visit the Home Tavern for your bar bites, yummy burgers and beers. It has outdoor seating, good service and live music. It's a great place to go after a scenic cruise on your bike or in the car.
Posted: September 22, 2017