Ultimate Guide to Antiquing in Hocking Hills!
Nestled in the heart of Ohio's lush Hocking Hills region, a treasure trove of antique shops and historical gems awaits. Antiquing in Hocking Hills is not just a shopping experience; it's a voyage into the past, an opportunity to discover unique artifacts, and a chance to connect with the rich history of this beautiful region. In this blog, we'll take you on a tour of some of the most charming antique shops in Hocking Hills.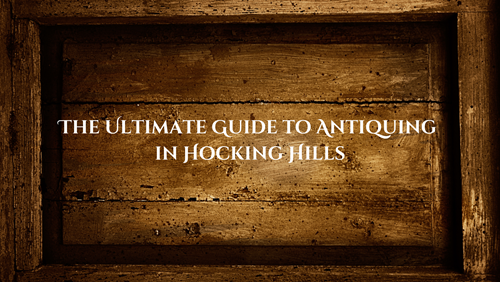 Antique Shops in Hocking Hills
---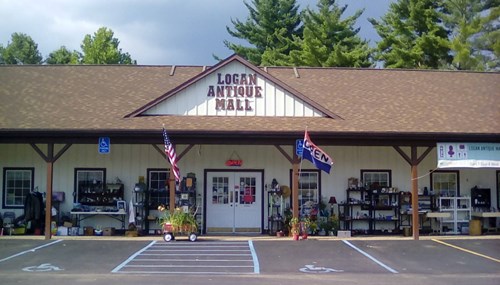 Located in the town of Logan, the Logan Antique Mall is a perfect starting point for your antiquing adventure. With over 40 dealers under one roof, you can browse through a wide variety of items, from vintage furniture and retro collectibles to jewelry and home decor. The mall's warm and welcoming atmosphere, along with its knowledgeable staff, makes it a popular destination for collectors and casual shoppers alike.
---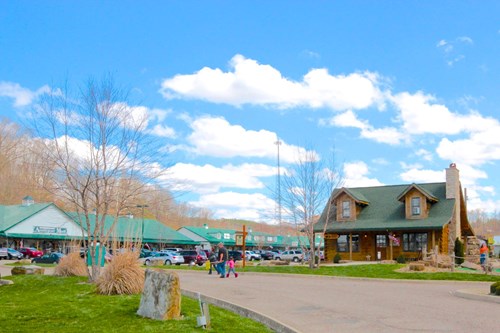 If you love the thrill of the hunt, the Hocking Hills Flea Market in Rockbridge is a must-visit. Open from April through October, this outdoor market features a diverse range of vendors offering everything from antique furniture and pottery to vintage clothing and handmade crafts. The Flea Market stores are open 7 days a week all year but closed most holidays. You never know what hidden gems you might discover as you explore the stalls and chat with friendly local sellers.
---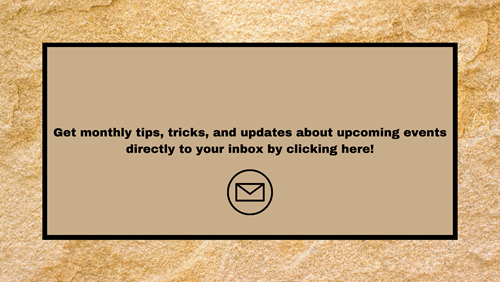 ---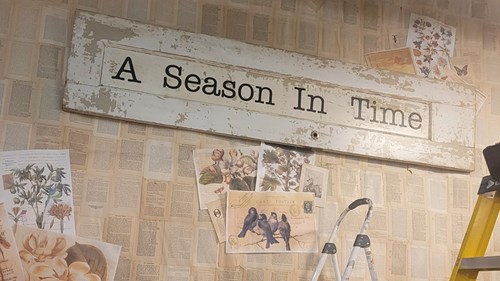 Located in Lancaster, OH A Season in Time is a unique boutique that features Unique refurbished furniture, antiques, home décor, boutique-style clothing, jewelry, baby items, seasonal items and more! Stop in for special gift and home decor options! 
---
For a delightful mix of antiques and handcrafted goods, head to Spring Street Antiques in Rockbridge, OH. This 12,000 s.f. building has 120 dealers offering Pottery, Art Glass, Depression Glass, Collectibles, Primitives, Furniture, Tools, and Country Store Collectibles. Add to your collection today!
If you're looking for a great place to get lost in history & shopping, don't miss this unique site located in Lancaster - just minutes from the Hocking Hills area. Come visit our 40,000 square historic building: once a shoe factory, now the area's largest antique mall with 90 vendors. You'll find the usual vintage items like glassware, pottery, primitives & coins, as well as, the unusual in our "It's a Man's World" area filled with farm, automotive, advertising items & tools. A Shoppe Worth Your Stop!
---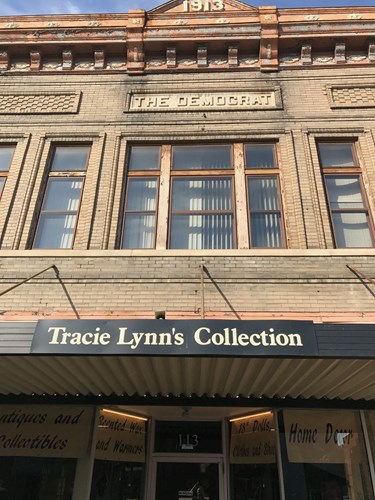 A downtown Lancaster shop featuring: warmers/crumbles, metal garden art, primitives, antiques, dolls & clothes, country lighting, incense and specializing in fairy garden supplies. They also host assorted vendors and have great collectibles coming in daily. Just 1 block off US 33 and US 22 intersection. You don't want to miss this!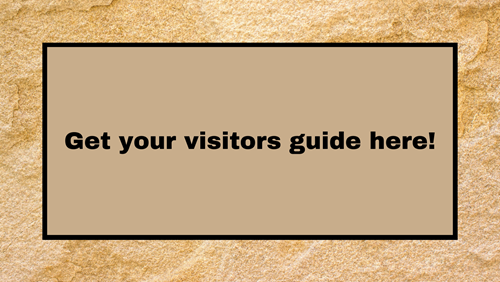 ---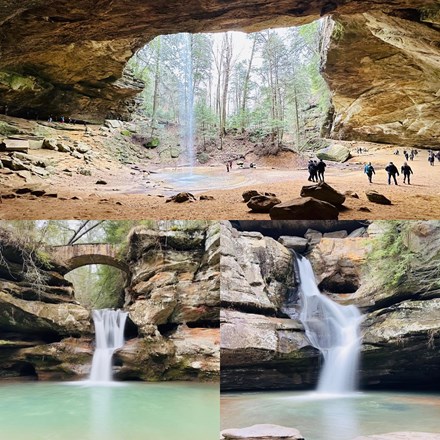 While antiquing in Hocking Hills is a delightful pastime in itself, don't forget to explore the natural beauty of the region. After a day of treasure hunting, you can take advantage of the numerous outdoor activities the area offers, such as hiking in Hocking Hills State Park, ziplining, and horseback riding on scenic trails. For a unique experience, consider staying in a charming bed and breakfast or cabin rental in the midst of this picturesque landscape.
---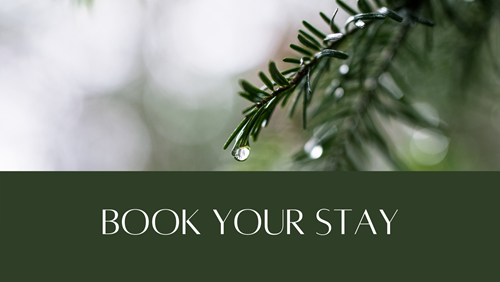 Posted: November 01, 2023