5 Reason to Visit the Hocking Hills in the Winter
Are you ready to walk through a winter wonderland? The Hocking Hills is the perfect place to explore during the winter. 
                                                                              @katilinmarie                            @echidnakelly
1. Two Words--Frozen Waterfalls
You know the song that goes "I hope you still feel small when you stand beside the ocean" by Lee Ann Womack? You will get that feeling and more when you stand next to frozen waterfalls and massive icicles. All of the waterfalls that Hocking Hills is known for freeze over in the winter to create majestic frozen wonders. You kids might think they have been transported to the land of Disney's Elsa and Anna.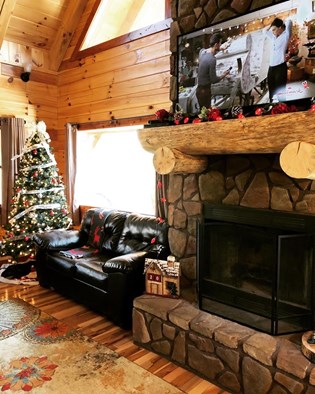 Liberty Log Lodging
Take a trip away from the hustle of the winter season. Cozy up next to the fireplace with your loved ones and reconnect with family and friends. Not only will you enjoy more
lodging
options (often at reduced prices), but you will also enjoy fewer crowds.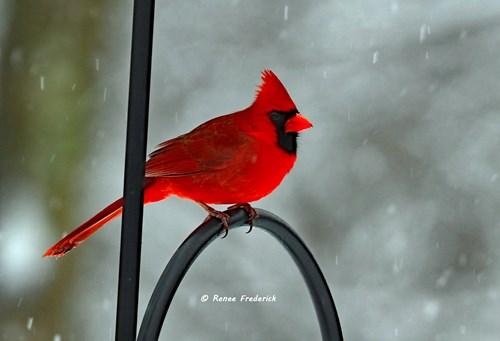 3. Calling All Bird Watching Lovers
Bird watching in the winter is incredible. The bare trees make it possible to see so many types of birds. Eagles, owls, and hawks are often seen in the Hocking Hills during the winter.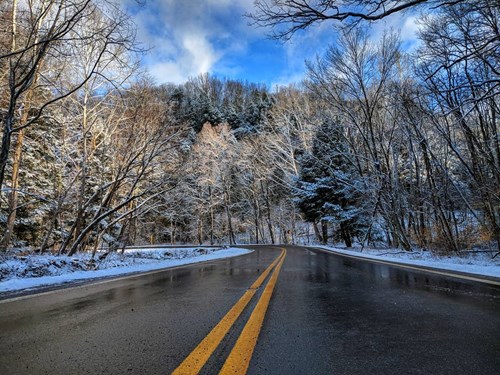 We recommend the
Scenic Byway
at all times of the year, and winter is no exception! Turn on some tunes, load up into the car and get ready for all of the interesting and beautiful things you will see along the Scenic Byway.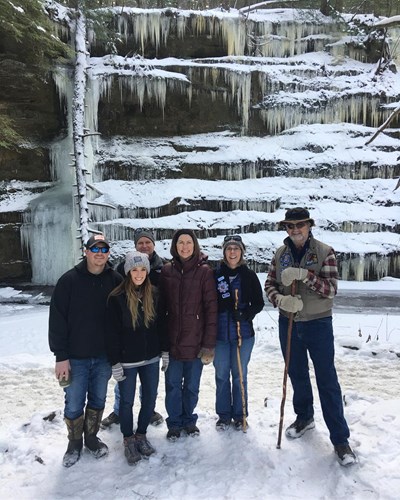 Enjoy winter's splendor on this 6-mile trek from Old Man's Cave to Ash Cave. Layered clothing and good footwear are recommended. Continuous starts from 9-11a.m. Logan Kiwanis Club's famous bean soup and cornbread muffins are served at Cedar Falls (donations appreciated). A shuttle bus returns hikers to Old Man's Cave parking area. This year is the 56th Winter Hike! 
Posted: December 21, 2021