Hocking Hills Signature Events
When was the last time you said "wahoo"? Can't remember? Hocking Hills and its signature events can fix that! Learn more about the following events including: 
Beginning at the Hocking Hills State Park Naturalist Cabin, the Indian Run winds through vast wooded areas of the Hocking Hills State Park and Hocking State Forest, crossing streams, deep gorges, shimmering waterfalls, and lush forests, leading uphill and down. The Indian Run is the ultimate challenge to the runner's power of concentration.
All the stars will be out for Urban Air® 2019, in Logan, OH May 2-4! participants wake up in one of Ohio's most scenic small towns just a stone throw away from Hocking Hills State Park. It's free to visit and join in the fun!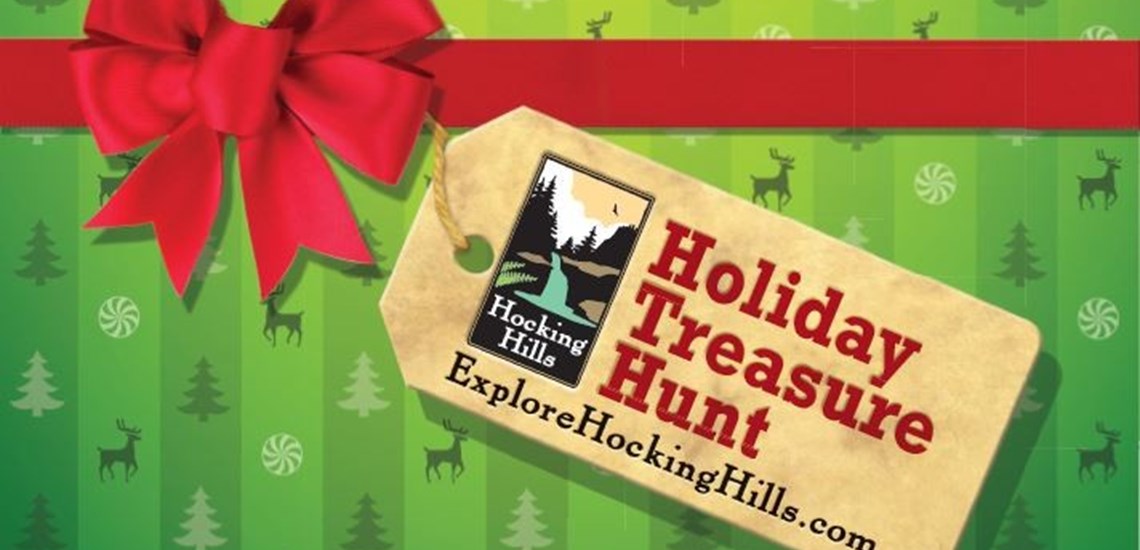 Enjoy the beauty of Hocking Hills and the magic of holiday cheer while shopping at locally-owned stores in the region!  Embark on the Annual Holiday Treasure Hunt while buying that special gift by collecting stamps for any six of the 27 participating stores.
Whether it feels like home, or it's your first time in our neck of the woods, there's no better way to explore the region than on a cruise through the Hocking Hills. Enjoy the beauty of winter while indulging in some of your favorite comfort foods.