Hocking Hills Wedding Story Contest
Tell your tale for a chance to go back to the Hills for a romantic weekend (and to be featured on our blog!)

Inspiring, serene and picturesque, Hocking Hills is a perfect destination to make lasting memories. Throughout the years, many have chose the Hills as the locale of one of life's most cherished milestones: marriage.

We're on the hunt for the best Hocking Hills wedding stories. Share yours below before Tuesday, June 21 for a chance to be featured in a future blog post. In July, we will choose the top stories and publish a series of posts.

Best of all, each story submission will qualify as a chance to win a romantic weekend getaway in the Hills. We will send one lucky couple back to the Hills to reminisce their big day.
You could win:
The contest has ended. Thank you to all who participated!
A big thank you to our contest sponsors: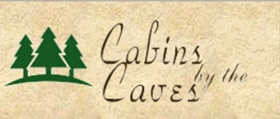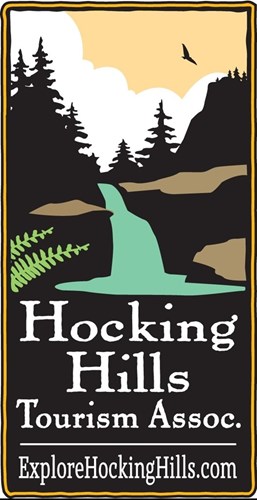 Terms and Conditions

Prizes: Two (2) nights accommodations in a Cabins by the Cavs Hocking Hills cabin, one (1) Hocking Hills Canoe Livery canoe tour for two, and dinner for two at Hocking Hills State Park Dining Lodge. Prizes total value: $500.00. No prize may be exchanged for cash, transferred, or assigned by the winner(s).  Sponsor reserves the right to substitute a prize, in which case a prize of equal or greater value will be awarded.

Requirements: Names of winner and guest must be provided to Hocking Hills Tourism Association by 12 noon EST Thursday, June 30, 2016.  Winner must be available and permitted to travel on confirmed travel dates.

Eligibility: All individuals 18 years of age or older and residing within the continental United States at time of entry are eligible to win this contest.

Duration: The active contest will run from Tuesday, June 14, 2016 until Wednesday, June 22, 2016.

How to Enter: Submit the form on the Hocking Hills Wedding Story Contest page  before 11:59 p.m., Tuesday, June 21, 2016.

How Prizes are Awarded: All submissions will be evaluated by a Hocking Hills Tourism Association review committee. Winner will be notified by phone or e-mail by Friday, June 24, 2016.
Posted: June 13, 2016