Everything you need to know about the 4th of July in the Hocking Hills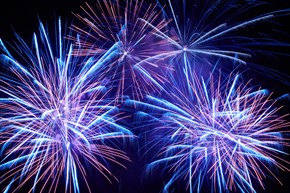 Independence Day Celebrations:
If you are lucky enough to be in the Hocking Hills between June 25 and July 5 you will have plenty of opportunities to marvel at the pyrotechnics filled skies.  Here's a list of area celebrations.
Sugar Grove: Stars & Stripes Festival, June 25 & 26. Parade, Car Show, Craft Show, Amusement Rides, Live Music, Food and more.  Fireworks at dusk on June 26.  Berne Union School, 506 N Main St, Sugar Grove.  https://www.sugargrove4th.com/
Logan: 10 pm Fireworks on July 4th at Hocking County Fairgrounds.  Fireworks are visible from many locations in Logan.  Hocking County Fairgrounds are located at 150 N Homer; https://www.explorehockinghills.com/festivals-events/4th-of-july-fireworks-in-logan/
Nelsonville: Thunder in the Valley Fireworks on July 4th at 10 pm at Hocking College, 3301 Hocking Parkway, Nelsonville.  VIP parking passes available for $10; Walk-in passes available for $3.  Fireworks are visible from all around Nelsonville. https://www.facebook.com/thunderinthevalleynelsonville/
Lancaster: Monday, July 5th Parade at 10 am, Craft Show at 2 pm, Concert at 8 pm, Fireworks at 10 pm.  Parade departs Fairgrounds and routes through Lancaster.  Craft Show, Concert & Fireworks at Fairfield County Fairgrounds, 157 E Fair Ave, Lancaster. https://www.4thofjulylancaster.com/
Chillicothe: 10 pm Fireworks on July 4th at Yoctangee Park, Chillicothe. http://visitchillicotheohio.com/event/4th-of-july-fireworks-2/
Enjoy and be safe.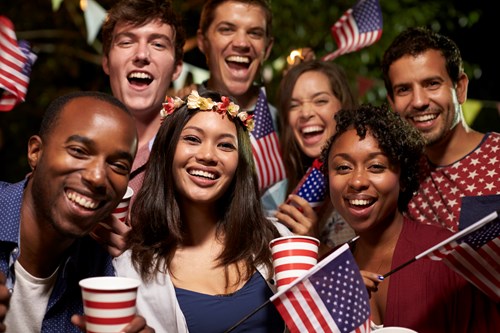 Posted: June 14, 2021