Win a Free Trip for Four to Hocking Hills this Holiday Season
Participate in Hocking Hills' Holiday Treasure Hunt and enter to win a variety of prizes, including the grand prize; a free trip for four people with lodging for two nights, ziplining, adventure golf, candle making, canoeing, lunch and dinner! 
T'was finally the time of year …   
when all through the hills, the colors were turning, mother nature sent chills.
Decorations were hung over storefronts with care, in hopes that visitors would soon be there.
The travelers were nestled all snug in their beds, while visions of waterfalls and magic danced in their heads.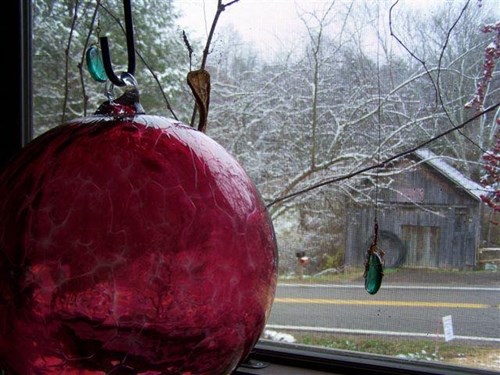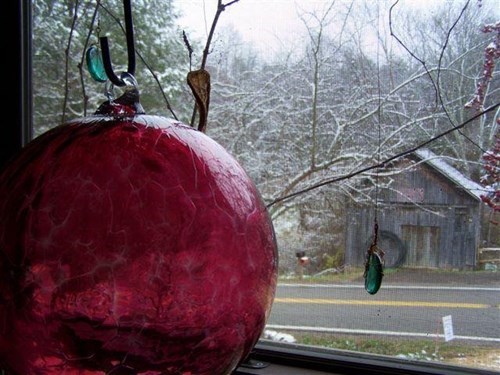 Moms in their sweaters and dads with their caps, after a long day of hiking, took their long winter naps.
When out in the foyer there arose such a clatter, they arose from their beds to see what was the matter.
Away from their phone screen it flew like a flash, they tore to unlock it and look at the stash.
The screen, as bright as the new fallen snow, gave luster to new adventures with family in tow.
When, what to wondering eyes should appear, but a treasure map and 27 wonderful stores right here.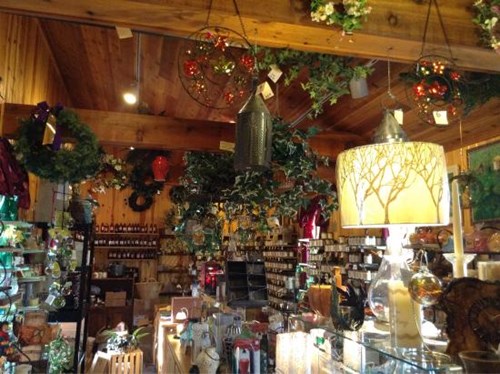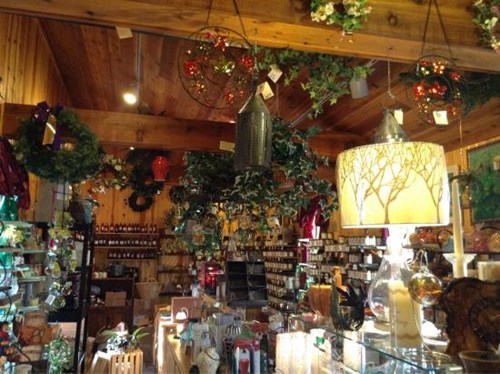 Each with the perfect gift for their crew, or to browse for a few, they saw a grand-prize could be won if they do!
More rapid than Cedar Falls, the journey was planned, they visited each store across Hocking's land.
As each location was marked off their lists, they dreamed of a free for four Hocking Hills trip.
Now, Lodging! Now, ziplining! Now, canoeing and golf! Now, candle making! Now, lunch, dinner and Rudolph!
To Logan, Amanda, Hocking and Lancaster they went, following the map in hopes that they'd win.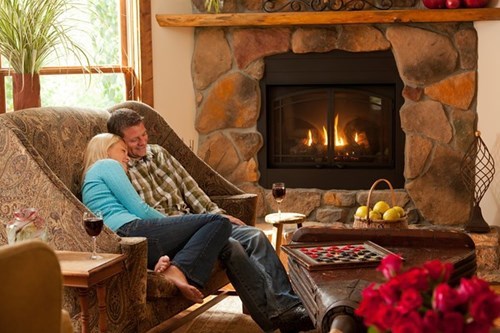 Time all but abandoned spending time with beloved, they pursued Hocking's Treasure Hunt warm, wrapped and gloved.
But if met with an obstacle, mount to devices, a challenge they take on despite modern-day vices.
The car slowly filling with gifts at each stop, keep an eye out for #HockingHillsPaintedRocks.
With a pic and a stitch, post to an Instagram wall, they too, could bring in their own haul.
By virtue of Hocking, not a thing is demerit, all are rewarded for their holiday spirit.
As each memory made on a Hocking adventure will surely be valued well beyond measure.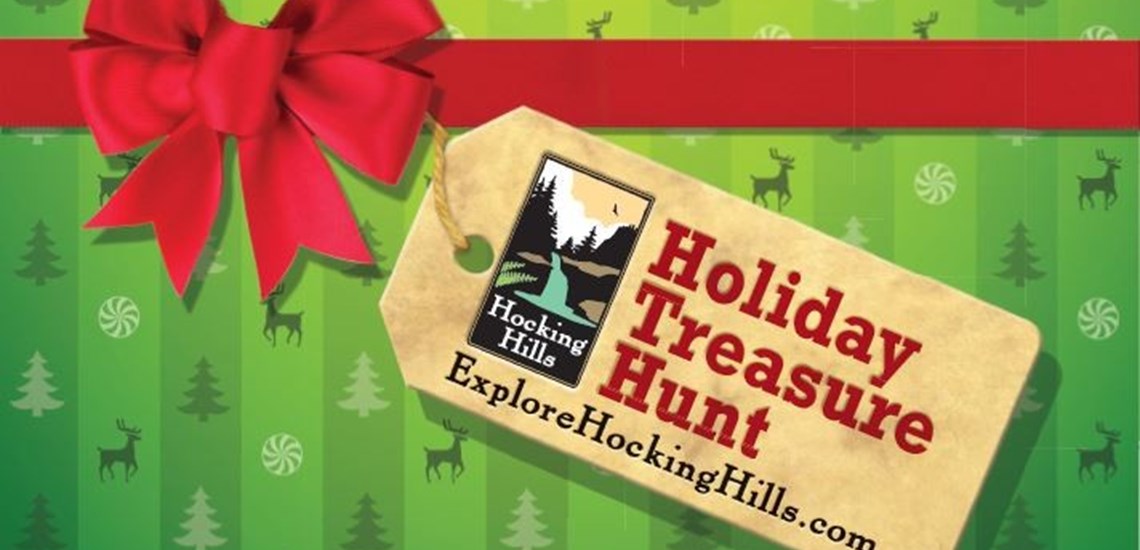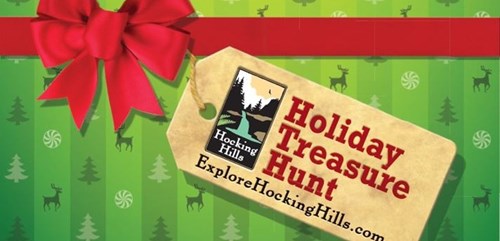 Hocking Hills Holiday Treasure Hunt (Details)
Have the chance to win big this year through Hocking Hills'  Annual Holiday Treasure Hunt. The grand prize includes a free trip for four -- lodging for two nights, ziplining, canoeing, adventure golf, candle making, lunch and dinner ... and more! And there's no catch, we promise!! 
All you have to do is download the treasure map (found at this link) and enjoy the beauty of Hocking Hills and its locally owned stores. Though purchase is not required to enter, it's likely you'll find the perfect gifts for loved ones while you collect stamps at any six of the wonderful 27 participating stores.  The contest lasts from Nov. 1 to Dec. 12. 
When you're done, simply submit your treasure map and stamps and you will be entered to win prizes offered by the stores, including the grand prize: a weekend getaway in the Hocking Hills for four people. 
Want to get your best friends or family involved (or give them a few hints in anticipation for the holiday season)?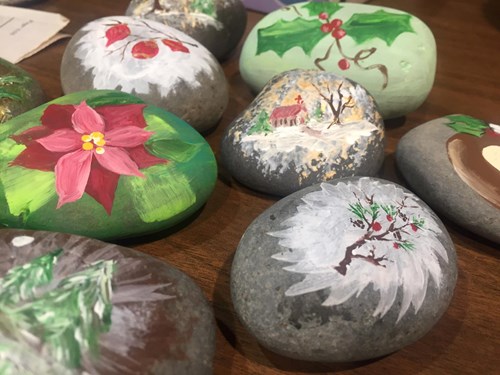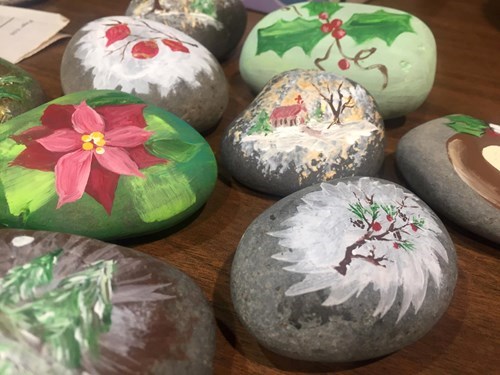 To be eligible, take a photo of the #HockingHillsPaintedRock found at each store and post the photo on your Instagram account, tagging the location. Make sure to use #HockingHolidayTreasures and #HockingHillsPaintedRocks (do not move the rock). At the end of the Treasure Hunt, the top five users that visited the most stores with eligible posts from each location will win two official Hocking Hills Tourism Hiking Sticks.
Again, all information and materials for the contest can be found visiting this link.
Posted: November 09, 2017