Hocking Hills Coloring Pages To Share With The Family
Get creative with the crew -- or just keep the kids busy -- this Thanksgiving with free-to-download coloring pages from some of Hocking Hills top spots, including Old Man's Cave, Ash Cave and more! 
Get creative with your family and friends, or give the kinds something to do this Thanksgiving with a few coloring book pages from Hocking Hills and its top destinations including Ash Cave, Lake Logan and Old Man's Cave!  Just download and print, that's all there is to it! 
Do you have any photos or requests for coloring pages in the future? Let us know! 
Home to a rich-biodiversity, towering cliffs, waterfalls, and deep gorges, Hocking Hills State Park has five separate sections: Old Man's Cave, Cedar Falls, Ash Cave, Cantwell Cliffs and Rock House. The park's newest edition --Whispering Caves -- is located on the Hemlock Bridge Trail. 
With more than 10,000 acres and 200 campsites, millions of visitors come enjoy the forest and its many activities from rock climbing, rappelling, canoeing, horseback riding, hiking and more year round. 
To see these spots in person or learn more visit explorehockinghills.com/state-parks/
Comprised of the Upper Falls, Upper Gorge,Middle Falls, Lower Falls and Lower Gorge, Old Man's Cave travels along the magnificent gorge cut through the entire 150-foot thickness of the Blackhand sandstone.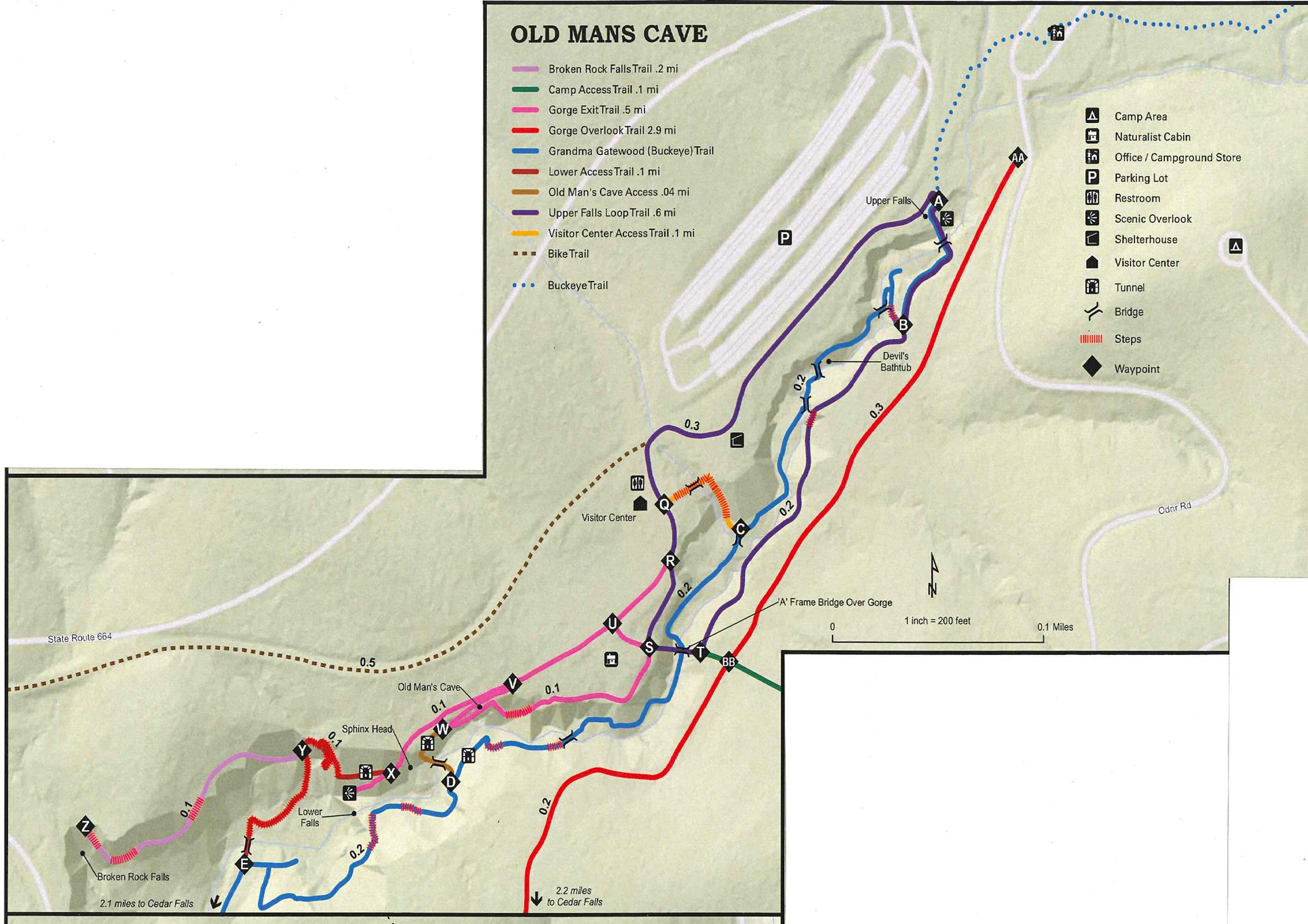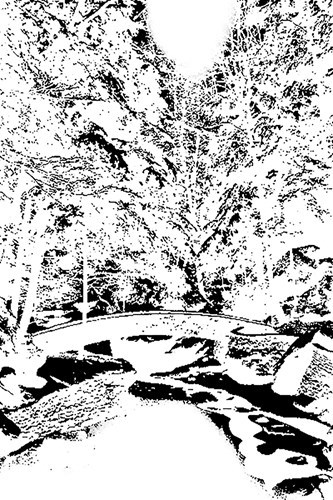 Ash Cave is the largest recess cave east of the Mississippi and perhaps the most awe-inspiring feature of Hocking Hills State Park. With a horseshoe-shaped rim that spans 700 feet, with a runoff waterfall, Ash Cave is enormous and open on one side.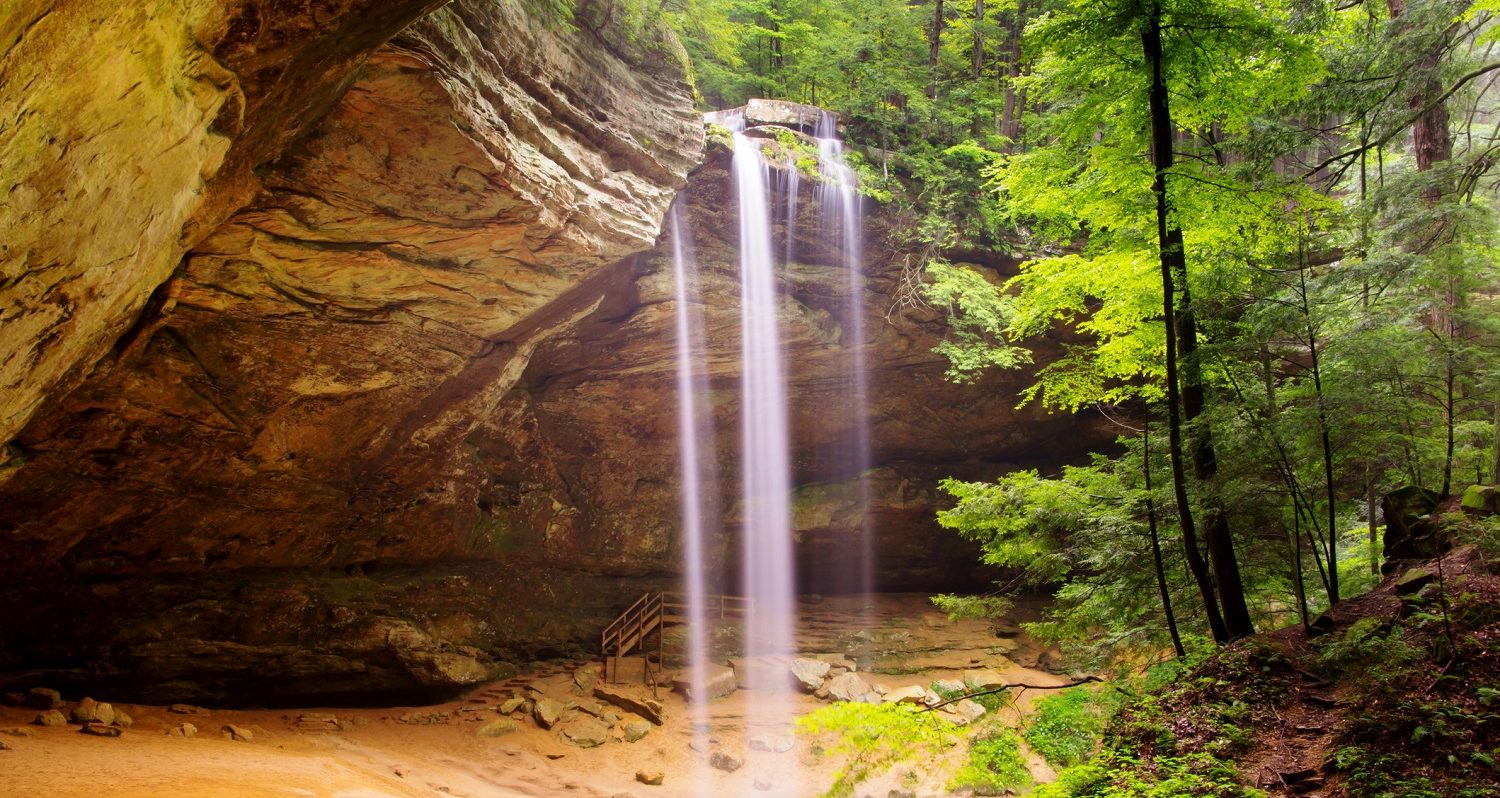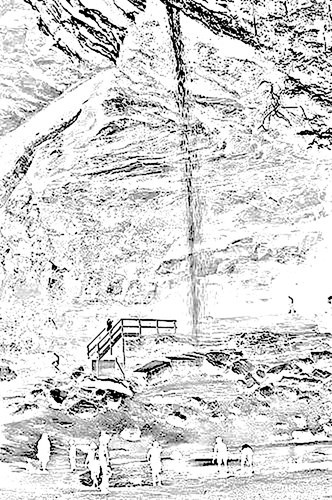 Lake Logan was developed by the Ohio Department of Natural Resources in 1955 for recreational purposes. It's now one of the finest fishing lakes in Ohio and offers a variety of activities for visitors.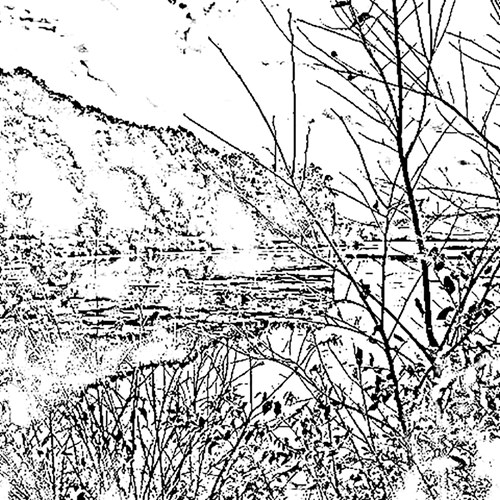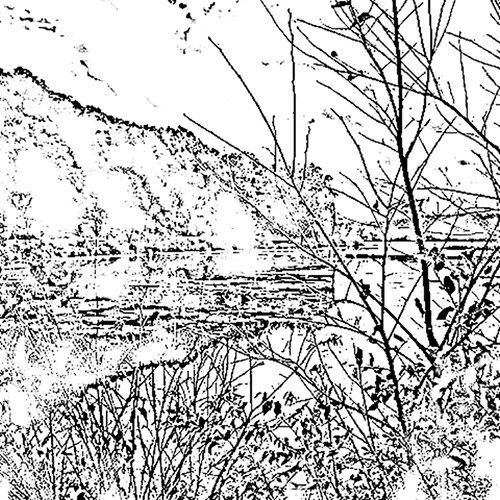 Bonus: Cute Doggo (photo from forestbc on Instagram)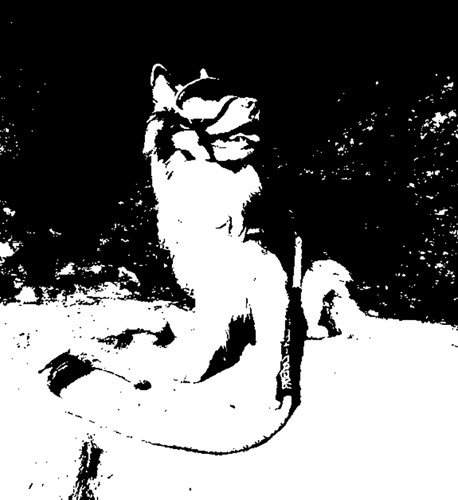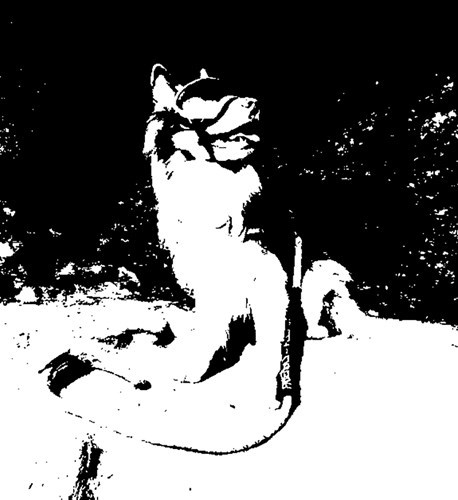 Posted: November 21, 2017