The 9 Best Hocking Hills Instagram Calendar Contest Entries for 2017 (so far)
The contest is halfway through and we need your best Hocking Hills photography

For the second year in a row, we are on the lookout for the absolute best shots of the Hocking Hills with our Hocking Hills Calendar contest. 

Here are the nine best winning submissions so far:





Oh, deer.
Photo credit: @trillvia.plath via Instagram



One ring to rule them all.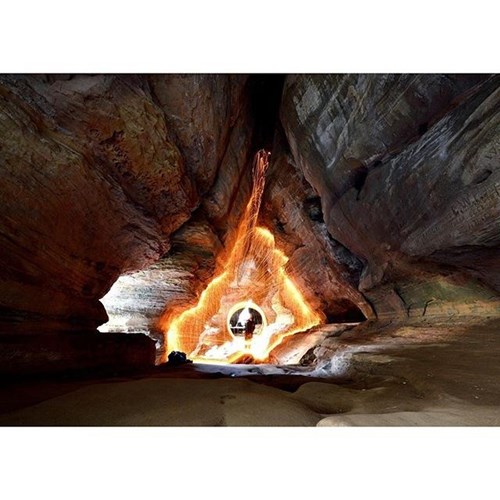 Photo credit: @coreroc via Instagram



Welcome to your new happy place.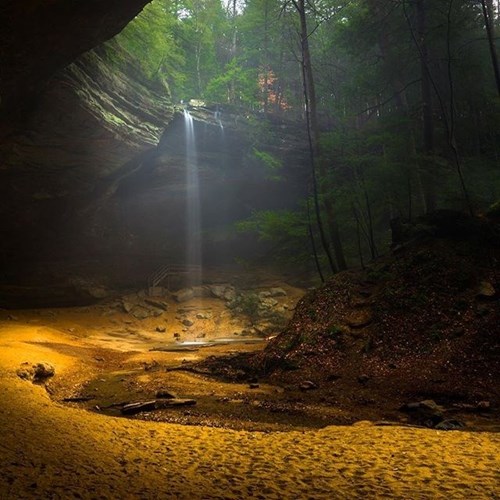 Photo credit: @bradimhoffphotography via Instagram



Rub a dub dub - the beautiful Devil's Bathtub.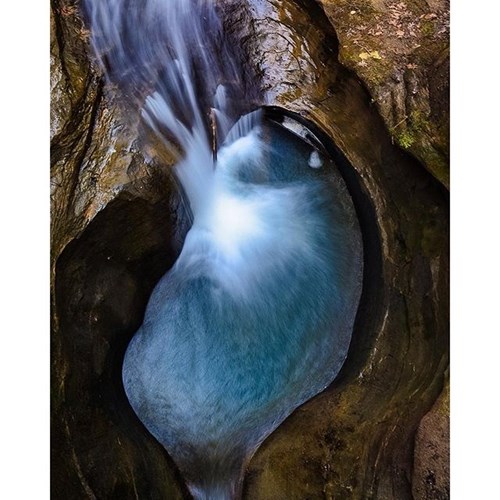 Photo credit: @mattsay87 via Instagram



I'd chase that waterfall...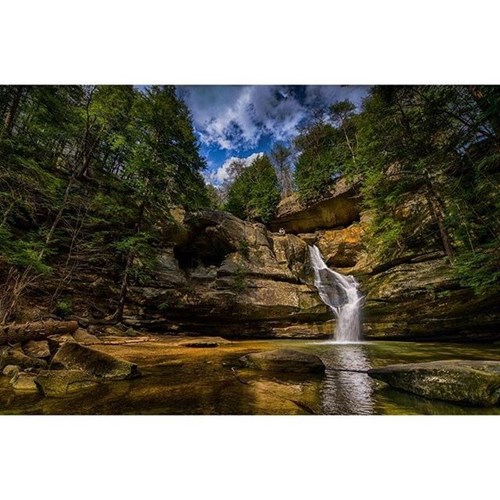 Photo credit @tan.jeer via Instagram



Smoke on the water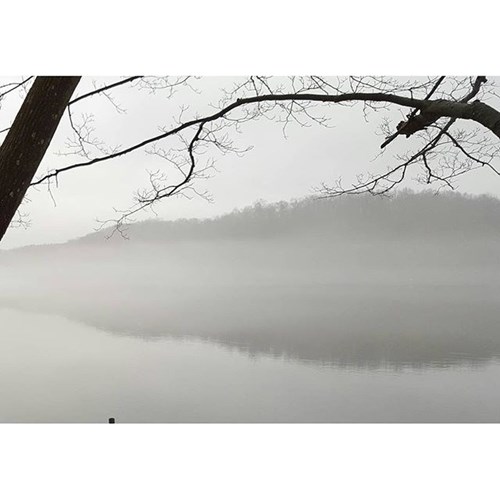 Photo credit @realdridge312 via Instagram



Iceberg! Right ahead!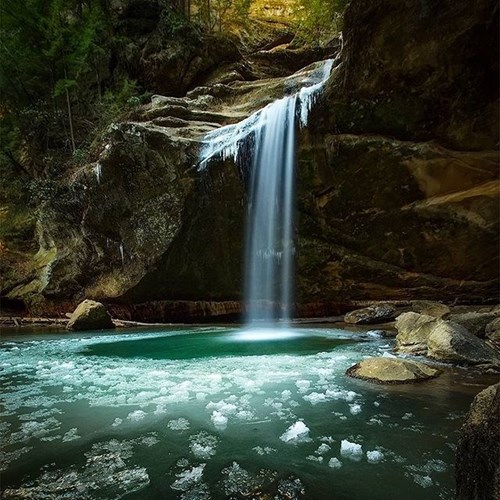 Photo credit @sherrill_photo-2 via Instagram



Serenity now.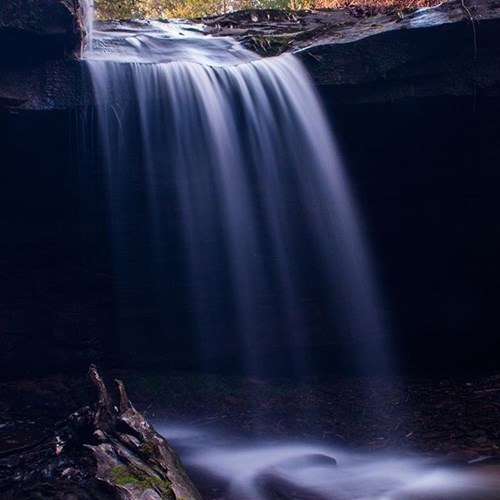 Photo credit @kellyephotography via Instagram



Indewbitably.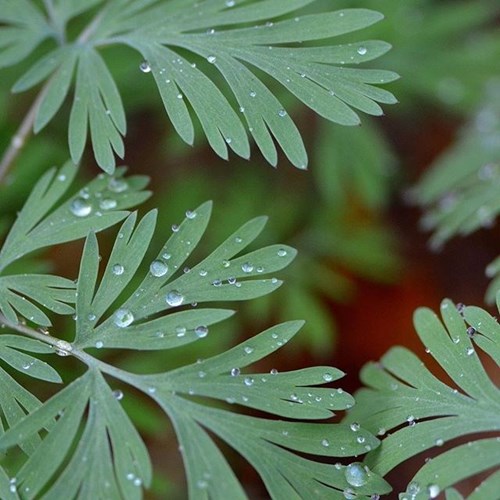 Photo credit @with2gs via Instagram
Do you have some stunning Hocking Hills photography to share?
Keep the entries coming by using the hashtags #HockingHillsCalendar and #HockingHills on Instagram all year long for the chance to see your photo featured on our official calendar website and published in the official 2017 Hocking Hills Tourism Association calendar. All winners will have a FREE calendar mailed to them, and calendars will be available for free in the Welcome Centers to visitors at the beginning of next year.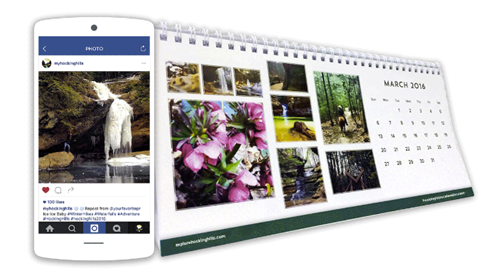 Posted: June 07, 2016