What to Know About the Indian Run
Ready to lace up your sneakers for the Indian Run? Here's what you need to know!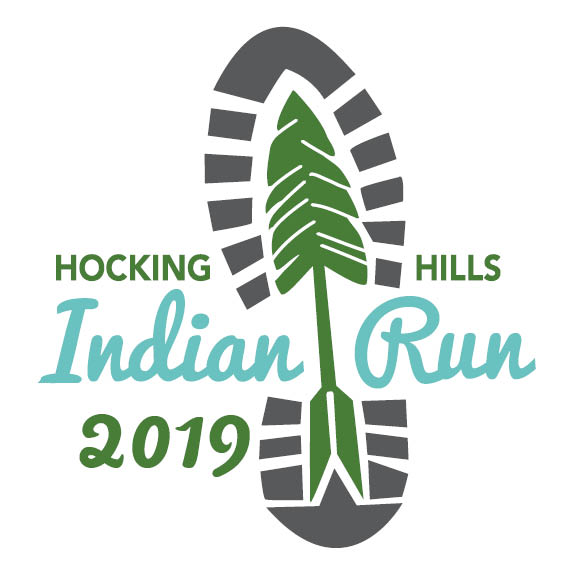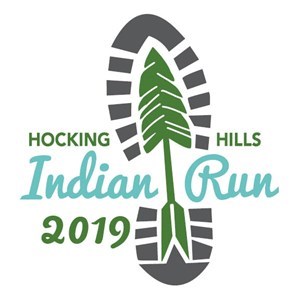 The
Indian Run
is coming up fast, and we could not be more excited about that. 
This annual event is another fun way to experience the Hocking Hills and one that just can't be missed. 

Wondering if you should give it a try this year? Here's what you need to know:
What is the Indian Run?
The Indian Run is a trail run that starts at the Hocking Hills State Park Naturalist Cabin and winds through vast wooded areas of the Hocking Hills State Park and Hocking State Forest, crossing streams, deep gorges, shimmering waterfalls and lush forests, leading uphill and down. 
You have your choice of distances: 5k, 10k, 20k, 40k and 60k. So there is something for everyone looking for a trail run. 
Who Should Do the Indian Run?
Most people think you have to run to do the Indian Run. That is not the case! Runners, walkers and hikers are all welcome. 
And with the different distances, every capability can find the perfect distance to have a fun race. There is no such things as too slow at the Indian Run. 
Why the Indian Run? 
There are so many reasons to try the Indian Run!
Do you love hiking the Hocking Hills? The Indian Run can provide an extra challenge to take your hiking to the next level. 
Are you mostly a road runner? The technical challenges of the Indian Run can get your brain thinking about your running in a different way. 
Training for an upcoming race? Choose from the different distances for your weekly long run. 
Want to just have fun with a bunch of people on a Saturday morning? Try the Indian Run. 
How Do I Do the Indian Run? 
The first step is registering! Making this commitment makes the race real and gets you ready to try this trail race. 
The next step? Training!
Get out on our hiking trails to prepare yourself for the challenges ahead in the Indian Run. Stay on the look out for roots and obstacles on the trails, be prepared to go much slower than you are used to and have fun. You don't have to be serious about your training to have a great time at the Indian Run. 
Next up? Familiarize yourself with the map. 
The Indian Run is well-marked, but knowing where you're going ahead of time will make the race just a bit easier (and maybe a bit faster) when you are on the course.  
And then set your alarm!
Most of the individual starts for the Indian Run are between 9 and 11 am. But you have to be there at least a half hour before your start time. Plus, the 60k run steps off at 6 am!
Sound early? Consider staying in the Hocking Hills that weekend. But lodging is filling up, so be sure to make your reservation as soon as possible. 
Finally, plan to celebrate your achievement. 
You have been so focused on having a great race. Don't forget to celebrate what you have accomplished. Refuel at one of our great local restaurants. And then raise a glass at one of our breweries or wineries. No matter how you do it, you will have a great time. 
So get ready for some fun and register for the Indian Run now!
Posted: September 04, 2019