Picture Hocking Hills 2024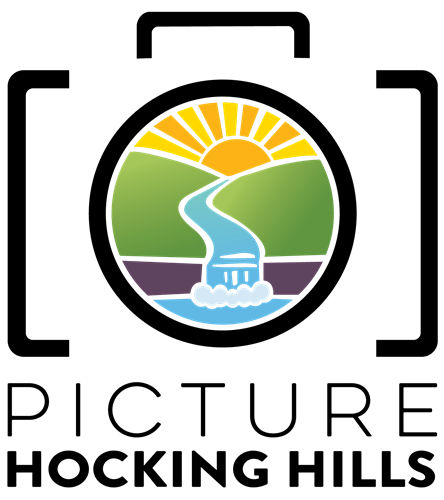 Capture the essence of Hocking Hills by joining us May 17-19th, 2024 for a photo contest based in Hocking Hills, Ohio!
This contest is limited to 70 photographers and registration is on a first-come-first-serve basis. The cost is $50 due at the time of registration. Expert judges will choose winners from each of the following categories: Landscape, People, Flora and Fauna, Nighttime, and a Wild Card. There will be an amateur and professional photographer division. Each photographer is able to submit a total of 3 photos and can choose which category or categories they wish to submit in. A full scoring rubric will be available closer to the event. 
Photos must be taken during the allotted time of Friday, May 17th at 4 pm through Saturday, May 18th and  ceremony will be Sunday, April 16th. 
This is a fun and light hearted competition. If you are looking for intense competition, this may not be the event for you. 
Prizes are $100 for the best photo in each category for each division. The grand prize is $500 for the best overall photo in the competition! 
Accommodations are not provided so we recommend booking soon! For more info on cabins, glamping, camping, and more click here.
Registration will open in January, 2024! 
Check out last year's winners here. 
Posted: August 25, 2023